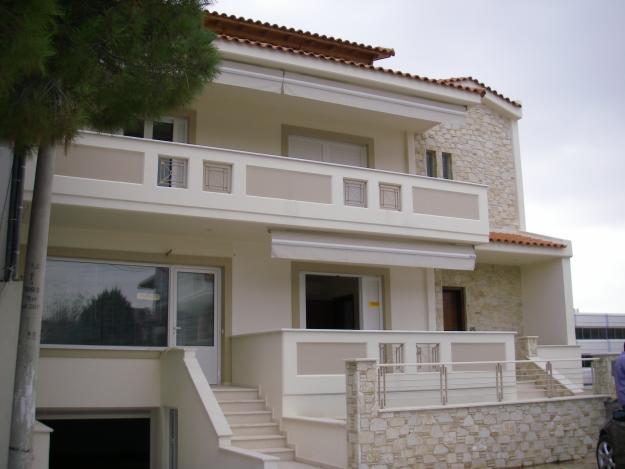 Households of Spain and Italy are richer than those of Germany and the Netherlands, according to an ECB research released today thus debunking the stereotype of the rich North and the poor South.
The average Greek household's wealth is approximately 150,000 euros, one of the poorest in Europe, even if the data come from 2009.
Of the 15 countries surveyed by ECB, the poorest households are located in Slovakia. Portugal moves close to Greece, with the average household displaying a wealth of 152.900 euros, while even Slovenia is better off than Greece, with 148,700 euros.