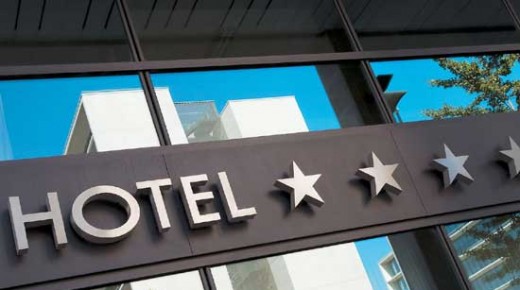 Athens, January 20, 2016/Independent Balkan News Agency
By Olga Mavrou
Daily Mail and other media reported that many hotel owners in Greece sell their hotels at low prices because of the crisis, and one can find real bargains. Though indeed some units are for sale in what could be described as affordable prices, the real crisis in Greek hotels was 3 years ago. Now the Greek hotels are in much better shape and as the Union of Hotel Owners told IBNA many hotels that had closed, in fact re opened this year.
"The situation in tourism is much better and this impression of a sell out is exaggerated, since in fact a great number of units that were not functioning since 2010  his year filed applications to restart operating", the Hellenic Chamber of Hotels  told IBNA.
The fact that many ads for sale  were put on September (giving the impression of… a sell-out), is  normal, because all owners place their ads for sale in the autumn,  after the best season ends.
That does not mean that hotels are not for sale – every year one can find Greek hotels for sale, especially small units which rent rooms rather than  big hotels.