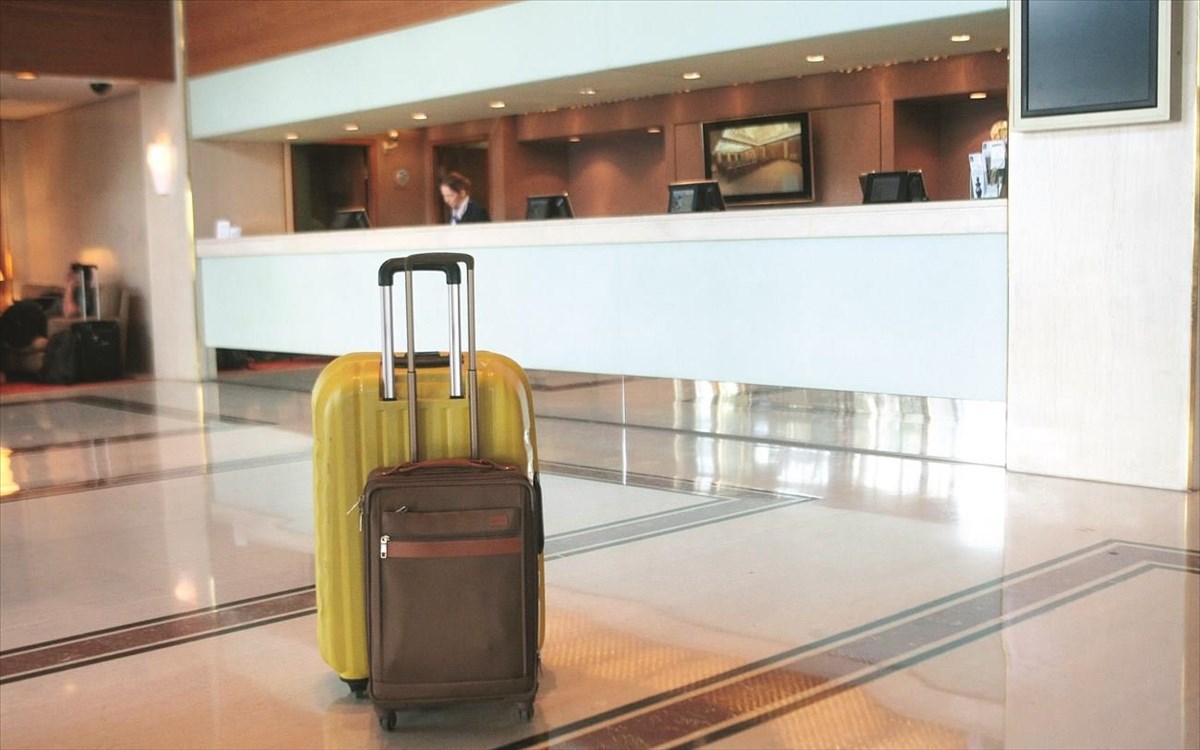 The hotel industry is in a very difficult spot, faced with a reduction in turnover by 67% and jobs by 35%! In fact, although the professionals in the sector have requested funding of 1.576 billion euro, against 1.66 billion euro of their lending needs, nevertheless they have not received even 5% of those requested. The disbursements amount to 77 million euro or 4.89% of the requested grants from a total of 743 million euro approved.
This condition of the hotel market is reflected in the 4th cycle of the ITEP research "Covid-19 and Greek Hotel" on behalf of the Hotel Chamber of Greece, which draws as basic conclusions that:
84% of hotels have already opened or will open by August (90.7% of full-time hotels and 80.5% of seasonal). 9% have not decided when they will open, while 6.4% have decided not to open this year due to lack of demand and liquidity.
Hoteliers forecast an average shrinkage of 67% in revenue (from 8.4 billion euro last year to 2.8 billion euro, a total loss of 5.6 billion euro) and 35% in employment (from 186,574 to 120,979 employees).
More specifically, 96.9% of full-time hotels see an average drop of 65.5% in turnover, while 98% of seasonal hotels forecast a fall of 73%. In other words, there is a serious deterioration from the 2nd cycle of research in April when 95% of the hotels in continuous operation saw a smaller average percentage reduction in turnover by 56.3% and 94.2% of seasonal operations by 56.1%, ie a total loss of turnover of 4.5 billion euro.
A liquidity burden is also caused by the fact that the hotels have already returned 161,351,954 euro to tour operators, travel agents and customers, have already issued vouchers worth a total of 89,968,317 euro and refunds of 143,250,937 euro remain pending, with the cumulative amount of liabilities of these at 394,571,208 euro./ibna