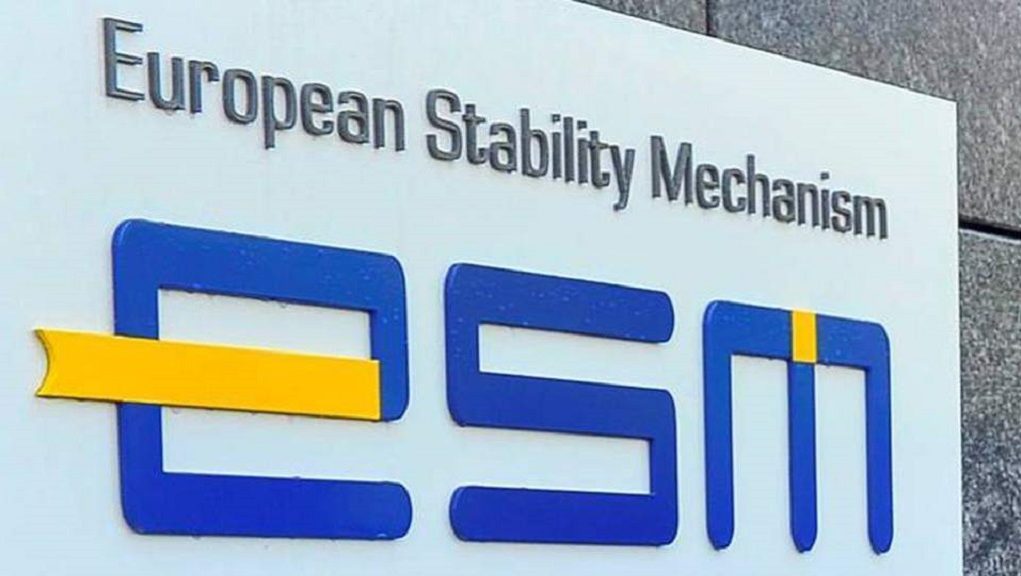 Uncertainty over whether or not the Greek government will be made to carry out pension cuts in January 2019 continued on Tuesday as European officials poured cold water over Athens' hopes of avoiding the measure.
The Greek Finance Ministry is determined to convince Eurozone partners that the pension cuts are an unnecessary fiscal measure, as long as a primary surplus comes in above the agreed target of 3.5 percent of GDP.
On Monday, the Finance Ministry said it expected this year's primary budget surplus is expected to come to 3.83 percent of GDP, compared to a projected 3.74 percent outlined in the 2019 draft budget which has been forwarded to the European Commission for scrutiny.
Based on this projection, Athens hopes to use available fiscal space to distribute a 600 million euro "social dividend" to support the vulnerable members of society, but also to avoid the planned pension cuts.
However, European Stability Mechanism (ESM) chief Klaus Regling revealed on Monday that no decision to put off or cancel the January pension cuts has been made. According to government sources, the final verdict is expected to be made at a Eurogroup meeting early December.
Speaking to reporters during a news conference, Regling said the above-target primary surplus Greece has posted is not enough to cancel the legislated pension cuts. "It can be used for other things", such as lowering taxes or adopting growth-boosting measures, the ESM chief added.
He added that the only obligation Greece has in the post-bailout era is to make sure it doesn't reverse the reforms and measures taken as part of its bailout programs.
Regling's view is thought to be shared by the International Monetary Fund and Berlin. However, Greece's argument appears to have so backing from the European Commission. Local reports suggest Athens could persuade its Eurozone partners to suspend the measure temporarily and review it at a later stage in 2019./IBNA