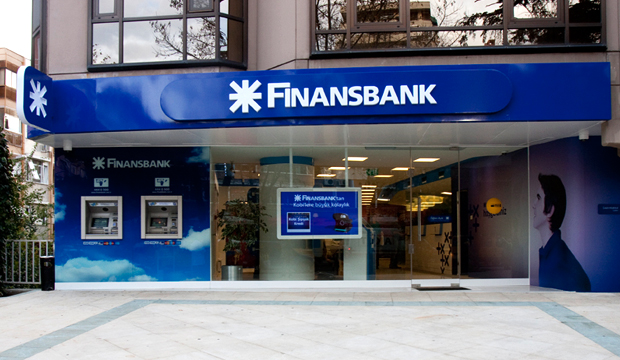 Athens, March 11, 2015/ Independent Balkan News Agency
By Spiros Sideris
The "green light" for the disposal of 26.9% of Finansbank by the National Bank gave the General Council of the Hellenic Financial Stability Fund (HFSF), which met Tuesday.
The approval is given with a delay of several days because of disagreements expressed by the foreign members of the General Board of the Fund.
Finally, with the participation of the new representative of the Ministry of Finance Kerasina Raptopoulou at the board, a majority was achieved in favour of selling the stake of the Turkish subsidiary.
This development vindicated in a way the strategy of the incumbent CEO of the National Alexandros Tourkolias for the gradually sale of a minority stake in Finansbank.
The transaction, which is included in the European Commission approved plan for the restructuring of the Greek Group will be combined with a capital increase and disposal of treasury shares.
Specifically, 20% will be allocated by issuing new shares and up to 6.9% with the sale of treasury shares.
Sources from the National Bank said that the sale can be completed within the next month and a half, as required and approved by the Turkish Capital Market Commission.
The Greek group has been committed to the sale of 40% of the subsidiary until the end of 2015, under the plan to further strengthen its equity. In the second year it is expected to allocated the remaining 13.1%.
Change in management
Meanwhile, this week is expected to convene the Committee on Governance of National Bank on the change of its management and the appointment of Leonidas Fragiadakis and Louka Katseli and the positions of CEO and president respectively.
The recommendation will be sent again in Frankfurt for approval after prior authorisation that has been obtained, in order to pave the way for the meeting of the bank's board of directors, to make the change to Greek National Bank's top management.