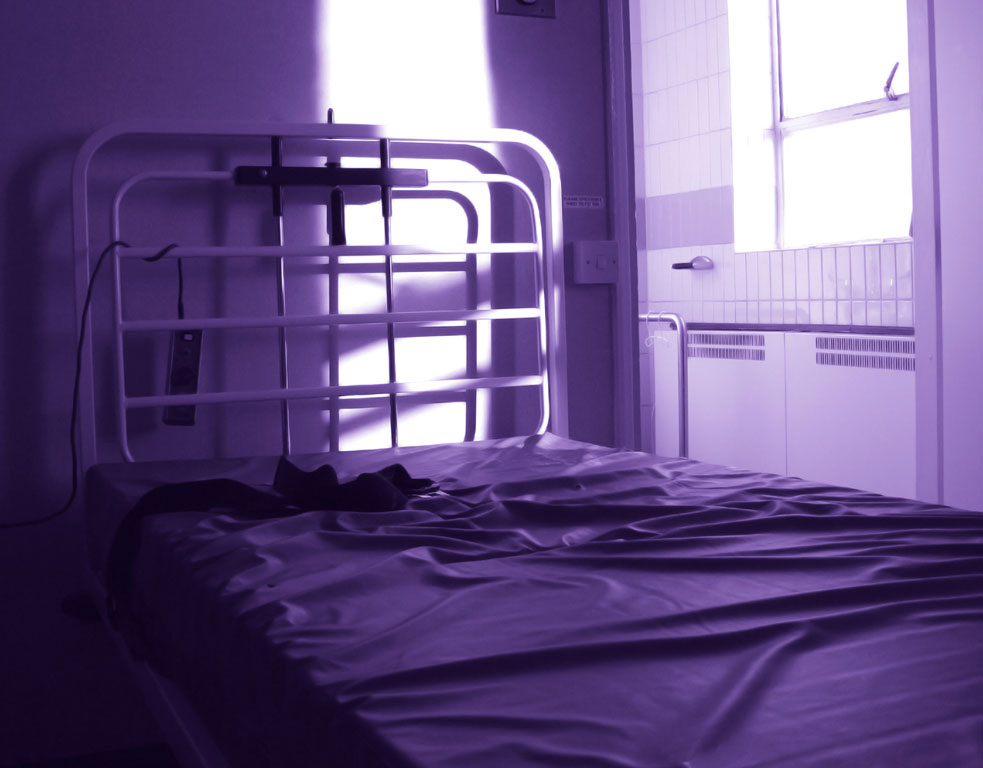 Review Hari Stefanatos
One in three mental health patients that had been registered as visitors to the mental health units, which should be noted that are funded by the Ministry of Health – proved to be "ghosts".
This is the conclusion of the inspection by the relevant authority of the Ministry of Health, upon the request of the deputy Health Minister, Ms Zetta Makri.
Thus, the records from 272 units for the mentally ill were extensively checked, with the experts making crosschecks of the data. The results revealed 12,000 non-existent SSN or SSN of people who are not alive.
There were also "surprises" with the valid SSNs
Even in the cases were the SSN of the mentally ill was identified,  a further check showed that the data had been tampered.
30.54% of the registered SSNs do not belong to patients who receive the services of Units.
18.85% of the patients appear to be receiving services from more than one unit of the same or different type, during the same month.
7.86% of the patients residing in mental health units of the housing type receive services from open-ended units, such as day centers and mobile units. Consequently, money are being spent for the same patient in many units. There are further inspections carried out to determine the type and the diversity of the services provided.
1.31% of the patients reside simultaneously in two units of the housing type (residences, hostels, sheltered flats, etc.).
40.42% of the SSN do not exhibit any discrepancies.
The Ministry asks for its money back
The leadership of the ministry is proceeding with the offset of the amounts resulting from the findings, which is going to take place during the next financing in July 2014, according to the ministry's statement.
The statement also points out that with the new way of funding the Mental Health Units there was a reduction in spending by 30,000,000 euros (from 90 million euros to about 60 million euros).
With further inspections, the spending should be further reduced by at least 30%.
(Source: Tanea)