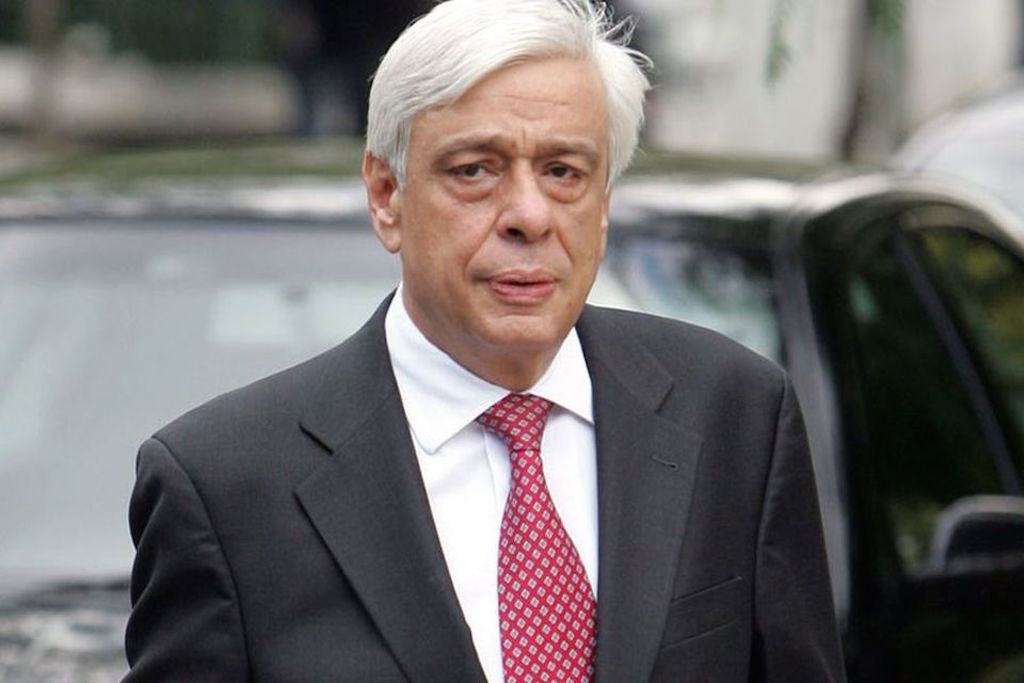 Greece's head, Prokopios Pavlopoulos sent a message to Turkey on Tuesday from the island of Symi, in south-eastern Aegean Sea where he attended the celebrations of the 73rd anniversary of the Dodecanese islands concession to the allies.
Pavlopoulos  reminded Ankara that it should respect international law and the acquis communautaire (European Union laws). 
The Greek state-run news agency ANA-MPA reports that Greece's President "pointed out that it should be made clear to all sides that 'there are no grey zones in the Aegean and especially in the Dodecanese'.
The borders of Greece are also borders of the European Union, he stressed in his speech, during his proclamation as an honorary citizen of Symi."
Referring to the island complex of the Dodecanese (actually means "twelve islands") Pavlopoulos mentioned the treaties the Dodecanese in Greece is governed by, i.e. "the provisions of the Paris Peace Treaty (April 1947) between the allies, the victors of the Second World War and Italy."…. / IBNA