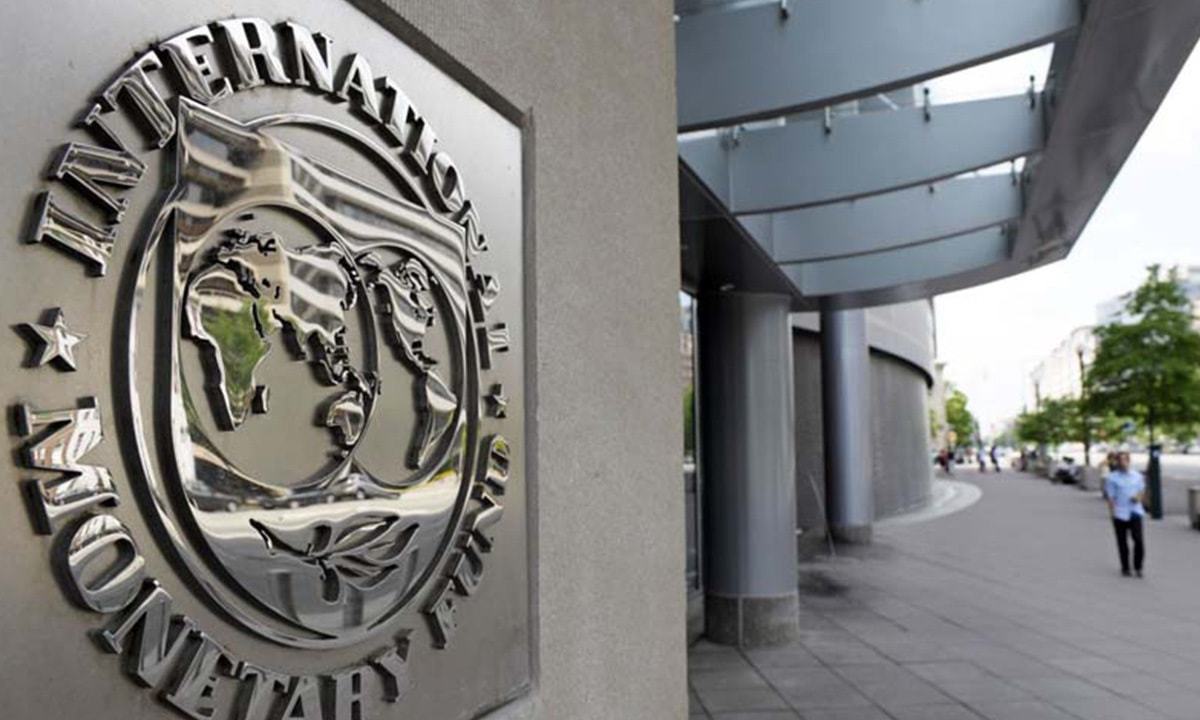 In its latest World Economic Outlook report, the International Monetary Fund (IMF) proceeded with a downward revision of its forecast for GDP growth in Greece for 2018.
The Fund expects the Greek economy to grow by 2 percent, down from its 2.6 percent projection last autumn. The Greek government expects the growth rate to come in at 2.3 this year. Moreover, the Fund also lowered its forecast for the country in 2019, from 2 percent to 1.8 percent.

The unemployment rate is expected, according to the IMF, to ease to 19.8 percent this year, down from 21.5 percent in 2017; dropping to 18 percent in 2019.

The latest projections are seen as a blow to the Greek government's narrative which is based on
a "clean exit" from the bailout program in August 2018.

The IMF and Greece's European creditors are set to discuss debt relief measures for Greece on the sidelines of meetings in Washington later this week.

Prime Minister Alexis Tsipras continued to insist

on Tuesday

that the "end of the bailout era" is in sight and that the economy's recovery is well on track.

Speaking at the Regional Development Conference for the South Aegean, the premier said the long suffering of Greece under tough financial measures and supervision is over as the country is "turning a page following a very long period of supervision and tough financial restrictions".
Greece's adventures are finishing, he said, "and this time, we are succeeding where others have failed." The completion of the fourth fiscal adjustment review, "a few months from now […] will bring an end to the surrender of sovereignty," the PM added.

Meanwhile, former Education Minister, Nikos Filis – a prominent figure within SYRIZA – appeared to doubt the government's narrative for a clean exit from the bailout program.

Speaking to reporters

on Tuesday

, Filis said the economy needs a debt haircut and that an exit from the bailout program cannot be achieved without the implementation of policies that bring the Greek economy on a par with Eurozone economies…. / IBNA