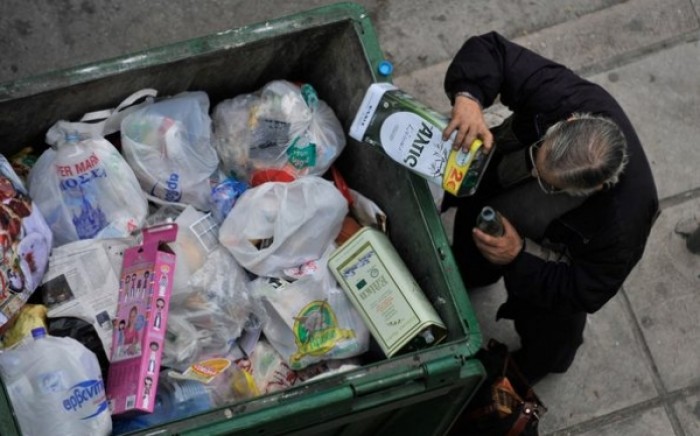 Athens, March 3, 2015/ Independent Balkan News Agency
By Spiros Sideris
To the General Accounting Office was sent the Government Bill on the "humanitarian crisis" – the first bill tabled by the government – which includes measures for feeding, housing and electrification to very poor households, while within the week it will be tabled in Parliament.
The bill includes free power up to 300kWh to 300,000 households, which either had their electricity supply disconnected or are unable to pay their bills, with priority given to those who live "in extreme poverty", according to the above information.
With regard to housing, the bill would provide for rent subsidies and will initially cover 30,000 households that do not own a property. The grant will cover new leases, but also the renewal of older leases and will reach 70 euros per month per person and 220 euros per family.
Still, the bill will include feeding for 300,000 families through discount coupons or other electronic means. It will take into account the tax returns and income of beneficiaries from each source, and in the case of unemployed who do not receive benefits their formal declaration will be required.
Stratoulis: People come before the Institutions
"Before the institutions come the needs of people, comes the need to address the humanitarian crisis that has been caused by the memorandums", said the deputy minister of Social Insurance, Dimitris Stratoulis, on ANT1 television regarding the bills that will be brought to the House.
Regarding the issue of funding, Stratoulis noted that funds for the bills relating to the humanitarian crisis, "are independent of any negotiation we do".
The issue is not whether the partners and institutions agree with these bills, but "that they would be voted by the MPs of SYRIZA and ANEL". said the deputy minister, expressing hope "New Democracy and the Communist Party will also vote for them".