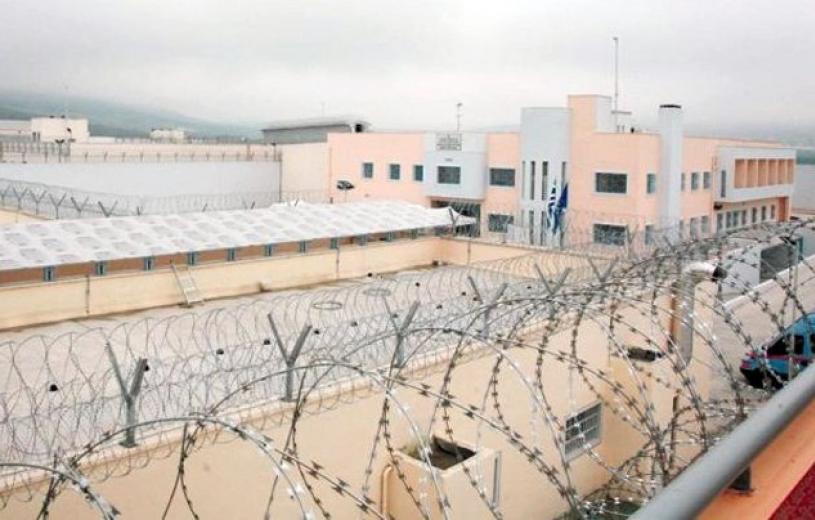 Athens, April 3, 2015/ Independent Balkan News Agency
By Spiros Sideris
The Greek government tabled in the House the bill "penal provisions Reforms, abolition of Type C prisons and other provisions".
According to a statement issued by the Ministry of Justice, they are examining the possibility to table an amendment that will provide for "the house arrest to co-defendants spouses, partners or blood relatives up to the second degree, if the act is due to conflicts of interests because of this relationship".
Also, the Minister of Justice "personally appeals to everyone to consider life as the supreme value".
Interpreting the controversial amendment that Paraskevopoulos looks to table in Parliament, legal circles say that it includes, among others, Athena Tsakalou and Evi Tsatiri.
Athena Tsakalos is the mother of two brothers, who have been convicted of involvement in the organisation "Conspiracy of Cells of Fire", who despite being released on conditions, is refusing to leave prison, protesting for the non-release of Evi Tsatiri, partner of her son, Gerasimos Tsakalos.
Athena Tsakalos and Evi Tsatiri are accused, among other things, for harboring Angeliki Spyropoulou, who appears to be a key member of the organisation "Conspiracy of Cells of Fire".