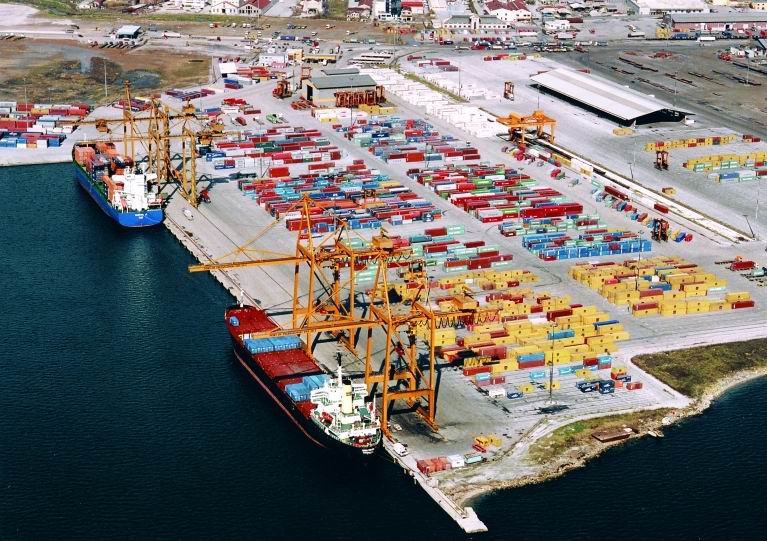 Athens, August 12, 2015/ Independent Balkan News Agency
By Spiros Sideris
Over the next two weeks will reportedly be announced by government and HRADF dates for competitions involving the use of PPA and THPA, while by the end of October is expected to have been submitted binding offers for the acquisition of a majority stake of the two ports from the interested companies.
An executive of HRADF, speaking to AMNA on the issue, estimated that apart from the process to be followed for the ports, binding bids for TRAINOSE and ROSCO are expected to be submitted by the end of December.
By the end of September and before the submission of binding offers for the acquisition of the shares of initially 51% of the port of Piraeus by the three potential investors who have qualified for the second stage of the competition, (COSCO, AMP TERMINALS MAERSK, ICTSI), it should also have been completed – according to the timetable – the draft bill on the new concession agreement between the Greek government and Piraeus Port Authority SA.
The said bill, which will have to pass from Parliament, will stipulate conditions of use and exploitation of land, buildings and infrastructure of the land area of ​​the port, the percentage of the annual consideration to the state, which is currently 2% of turnover, while the Piraeus Port Authority will be stripped of its administrative and regulatory powers.
At the same time, a new port authority will be created that will take over the management to which the administrative and regulatory powers of PPA will be transferred.
The PPA will only be eligible to engaged in trade activities, such is the case for the Piraeus Container Terminal (PCT) subsidiary of COSCO.
When the binding offers of three candidate investors are submitted they will be evaluated by the HRADF.
Depending on the investments made in the PPA by the new investor, in the following period a stake of up to 67% of total business will be made available.
Eight investment groups have expressed interest in acquiring the 67% stake of Thessaloniki Port Authority SA.
These companies are:
APM Terminals, B.V.
Deutsche Invest Equity Partners, GmbH
Duferco Participations Holding S.A.
International Container Terminal Services, Inc
Mitsui & Co., Ltd.
P & O Steam Navigation Company (DP World)
Russian Railways JSC / GEK TERNA S.A.
Yilport Holding Inc