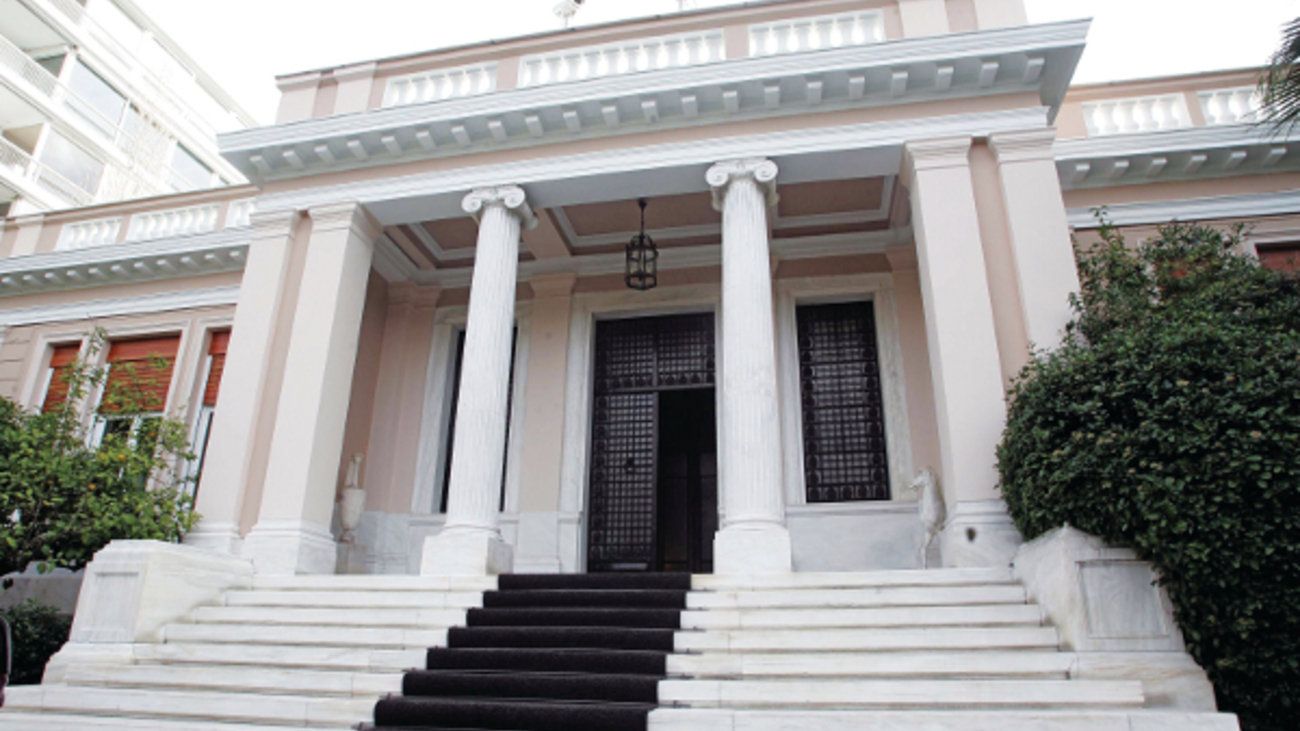 Athens, October 28, 2015/Independent Balkan News Agency
By Spiros Sideris
The creation of places of temporary reception and identification, in Attica and North Greece, resulting from the cooperation between Greece and the United Nations High Commissioner for Refugees, report government circles, adding that the creation of these centers, which will be financed with EU funds, is essential :
a) in order to smoothly carry out the process of identification and resettlement of refugees in host countries and
b) on humanitarian grounds in view of the upcoming winter.
With the relocation process is also connected the program for hosting 20,000 more refugees with rent subsidies, report the same circles, making it clear that this program, in addition to ensuring adequate standard of living – especially to refugee families with young children, is helpful for owners of vacant apartments, and for the overall economy.
They also stress that this program, in addition to providing a different type of hosting, is directly related to the identification and relocation processes, as well as hot spots.
The same circles of the government clarify further that Greece has made clear that any planning for the management of the issue can be effective only insofar as it effectively involves Turkey as the gateway of refugee flows to the EU. For this purpose, they add, it is essential to create an identification and relocation mechanism of refugees from Turkey and to enhance the border surveillance of Turkey, in cooperation with the European Union.
For this issue, the same circles go on, the Declaration of the recent Summit provides the finalisation and immediate implementation of the EU-Turkey Action Plan for the management of refugee crisis, as well as the full activation of the Readmission Agreement between the two parties.