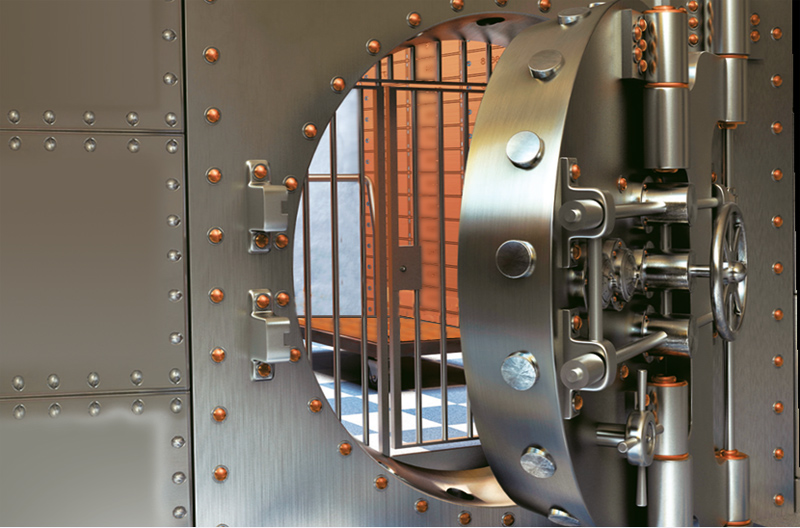 Athens, May 27, 2015/ Independent Balkan News Agency
By Spiros Sideris
In the briefing of the journalists of the Finance ministry, Yanis Varoufakis described the tax framework for money deposits abroad with a 15% tax.
Specifically, the Finance Minister said that Greece will come to an agreement with Switzerland, which provides for the legitimation of deposits. The Greek proposal is for a rate of 15%, neither too low nor too high, as Italy had done.
As regards with the procedure, he said that the application will be made through the internet and the depositors will pay the tax that applies to them. They will then get a settlement password and will be exempted from the offense of tax evasion.
The side of the Switzerland will ensure that Swiss banks will send letters to all Greek citizens who have an account for the voluntary disclosure agreement and will ask them to submit within a few months the settlement certificate or other certificate as appropriate.
The agreement will make it clear that if such a certificate is not presented, the account will be closed and the beneficiary will not be entitled to re-open an account in Switzerland.
The tax rate proposed by Athens stands at 15%. In regard to the legitimation of money in "undeclared" deposits in Greece, the government is proposing a much higher tax rate of 30%.