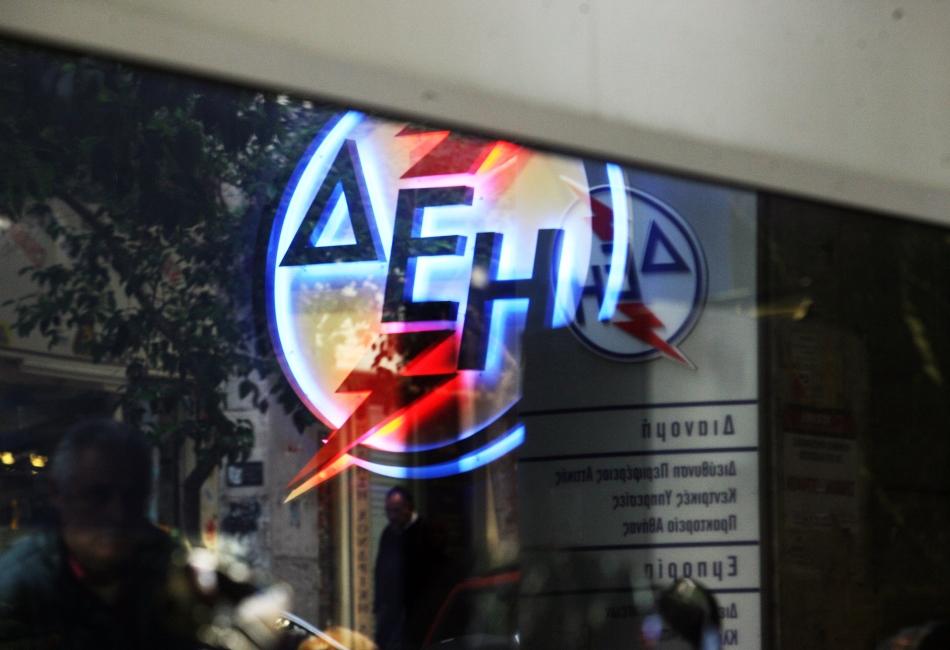 The Greek government and the country's creditors appear to be closer to arriving at a staff level agreement by April 7 as the Tsipras administration is open to making a series of concessions in recent days, including the liberalization of the energy sector.
Deputy PM Yannis Dragasakis, Defense Minister Panos Kammenos and a spokesman for the European Commission all made clear this week that an agreement early April is possible.
Greek government spokesman, Dimitris Tzanakopoulos, said during a regular press briefing on Tuesday that "Greek authorities continue to work intensively towards the aim of arriving at a mutually acceptable solution regardless of the absurd and unrealistic demands of the IMF". He added that the prospective agreement will be such that it won't be questioned by anyone.
The spokesman said that the International Monetary Fund had obstructed the finalization of the first bailout program review in December 2015 and has now brought back its demands during negotiations as part of the second review. Tzanakopoulos said that Athens is discussing a deal that would have "zero fiscal outcome".
He added that the government fully understands the need for the review to be concluded swiftly. Earlier this week, the Bank of Greece and financial analysts fired warnings that the protracted negotiation between the government and creditors as part of the bailout program review has damaged the economy. BoG governor Yannis Stournaras warned that the delayed review may "put in doubt all the targets for this year, the fiscal targets, the growth targets and the credit sector targets without exception."
The Greek Finance Ministry plans to test bond markets later in 2017 should the review of the bailout program be concluded successfully. Participation in the European Central Bank's bond buying program (QE) is also in the works, according to government officials who believe it could "accelerate the recovery in the second half of 2017".
Responding to a relevant question, Tzanakopoulos clarified that the Tsipras administration is trying to safeguard the stated-owned status of the Public Power Corporation.
The issue of the possible sale of 40 percent of the Public Power Corporation's lignite and hydroelectric power plants has caused concern to Syriza MP from the country's northern regions whose economies are strongly dependent on power production. Energy Minister Giorgos Stathakis has scheduled meetings with various MPs from norther Greece in an effort to appease them./IBNA