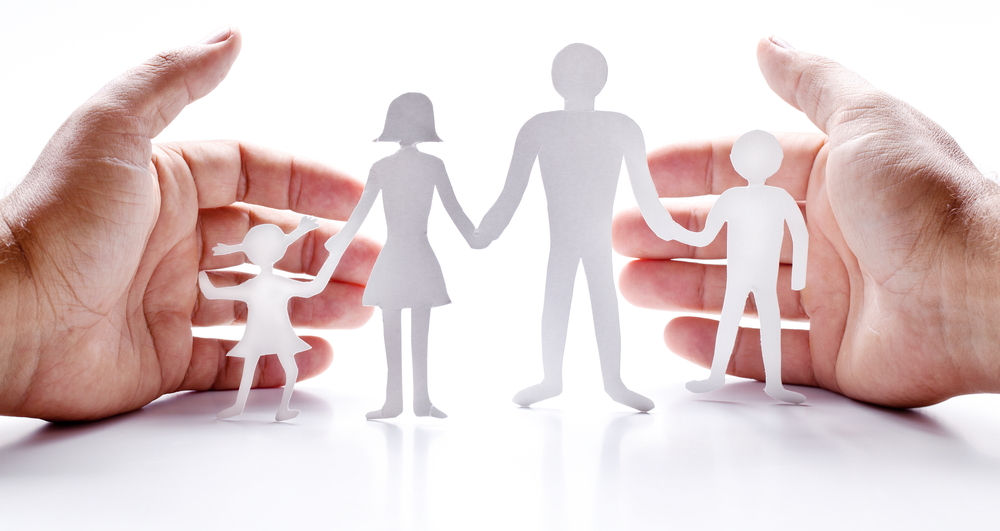 Measures to support society, family and vulnerable population groups promotes in 2019 the Greek government, and in particular the Ministry of Labour and Social Solidarity. Besides, over the last three years, the ministry has nearly quadrupled its poverty alleviation funds, compared to the EUR 780 million allocated in 2014 by the ND-PASOK government.
In line with the specific and targeted measures set out in the 2019 Budget, it is provided:
– Housing allowance: It refers to households that pay rent and borrowers with a first home loan. The total fund will reach EUR 400 million in 2019 and will affect 340,000 households. Income inclusion criteria are expected to start from around EUR 7,000 for a single-person household, all the way up to EUR 21,000. Property criteria (real estate and deposits), residence criteria, luxury living, insurance coverage and marital status will also apply.
– Child Benefit: For the year 2019, the cost of child allowance is estimated to reach EUR 961 million, compared to EUR 1,020 million for 2018, taking into consideration that the remaining EUR 59 million of expenditure relates to commitments for the financial year 2017 that were paid in 2018.
– Social Solidarity Fund: For 2019 there will be an increase of EUR 40 million and is projected to reach EUR 1.3 billion,
– School meals: Extending school meals to all primary schools in the country, with a cost of EUR 190 million for 600,000 children.
– Nursery schools: The plan is to meet the needs of 150,000 children in nurseries, costing EUR 280 million./ΙΒΝΑ