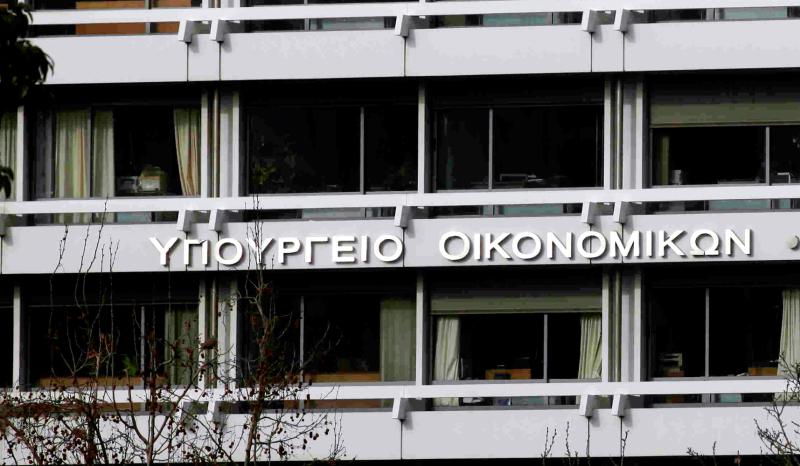 By Lefteris Yallouros – Athens
Greece's Finance Ministry has reconsidered a law allowing debtors to repay their arrears in up to 100 installments and will now not include property tax (ENFIA) debts. Arrears to the state and social security funds will be paid back in 72 or 100 installments as planned.
Ahead of the completion of the troika's final review of the country's adjustment program, Greece's lenders want to make sure the reform effort is not abandoned. With the troika not revealing yet when it will return to Athens to complete the review, the pressure applied on the property tax issue is evidence of their intentions.
According to reports in the Greek press, the troika had written to the country's finance ministry to ask that the recently voted measure be withdrawn completely. The law was published in the Government Gazette this week but will now be amended to exclude this year's property tax (ENFIA) as well as any tax payment obligations from October 2014 onwards.
Taxpayers who have not paid off the aforementioned taxes will not be able to apply to be included in the debt settlement scheme.
Secretary of Revenue, Katerina Savaidou, must have been surprised when in a matter of hours after she reassured the public that changes will not be made, the Finance Ministry withdrew parts of the legislation.
The reconsideration of the law is considered a defeat of the Greek government and a major setback as it was hoping to ease the tax burden on households through the so called "100 installments scheme". It has also given the opportunity to main opposition SYRIZA to argue that the government is unwilling to negotiate with any determination.
On Wednesday, SYRIZA leader Alexis Tsipras said a government led by him will not accept policies being determined by lenders and asked for the intensification of his party's efforts in order to be ready for an early election.