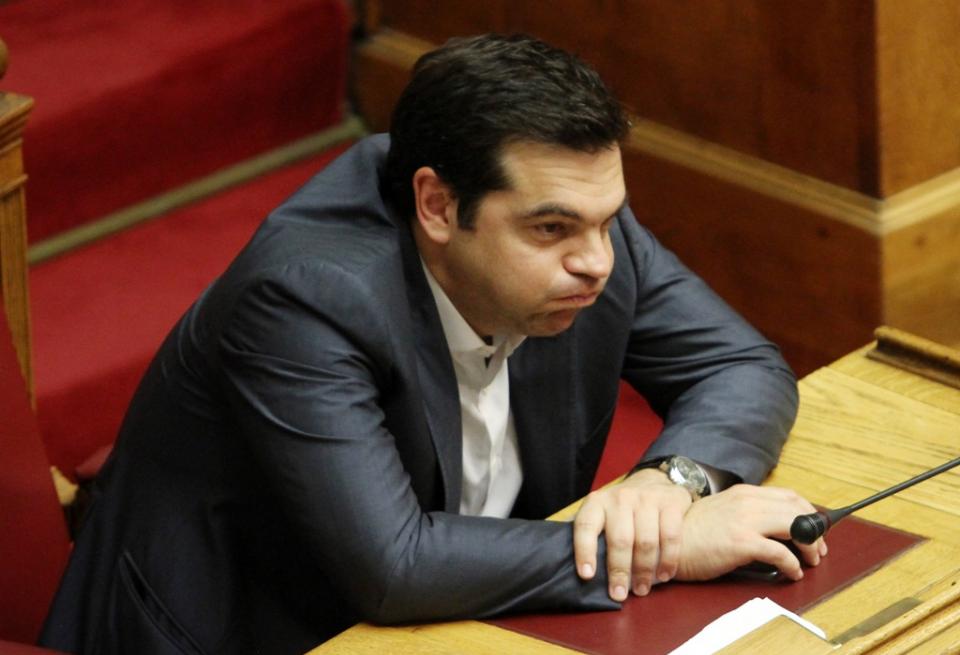 Athens, November 3, 2015/ Independent Balkan News Agency
By Zacharias Petrou
An emergency meeting chaired by the Prime Minister was held in parliament on Monday evening. Deputy Prime Minister Y. Dragasakis attended along with ministers A. Flabouraris, N. Pappas, Eu. Tsakalotos and O. Gerovasili.
The mini-cabinet meeting was called in order to examine prior actions and determine the offsetting measures that will replace 23% VAT being imposed on private education. Sources suggest that the government is ready to announce a list of ten to twelve equivalent measures that will allow it to avoid imposing 23% VAT on private education. The measures will be worth a total of 300 million euros and, according to Finance Ministry sources, will not impact on the income of families.
The government wants the measures decided by November 9 before the Eurogroup meeting which it hopes will unlock the disbursement of the next tranche of bailout cash. The government also hopes that the measure of foreclosures for primary homes can be put off as it is one of the sticking points of the program review.
Meanwhile, in order to wrap up the review of the bailout agreement implementation, the Greek government must close a number of open, thorny issues such as that of dealing with foreclosures.
The government has prepared a package of proposals for the protection of the primary residence, Economy Minister George Stathakis said in a document forwarded to parliament on Monday.
"Our side has already made an extensive preparation with a batch of proposals which includes a special provision for the protection of the primary residence from auctions, social criteria that associate the rate of repayment with income, while we will set up an independent authority to monitor the creditworthiness of individuals and legal entities with full respect to the personal date," the minister said.
European Economic and Monetary Affairs Commissioner Pierre Moscovici will visit Greece on Tuesday, ahead of a vote in Parliament on a multi-bill containing the second set of prior actions the government needs to vote through.
The vote on the omnibus bill will be held on Thursday. Before that, the Greek government hopes talks in Athens with Moscovici can provide political solutions to some of the issues that are proving sticking points in the review.
"The Greek government still has a lot of work to do and I hope to get it all done before the end of the year," Eurogroup chief Jeroen Dijsselbloem told reporters in The Hague on Monday.