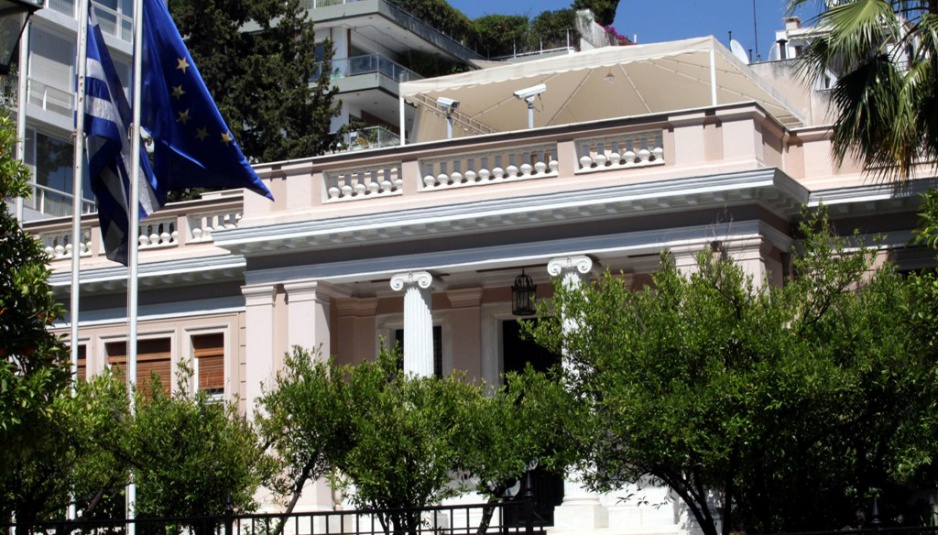 Boosting and facilitating entrepreneurship in the context of achieving the growth leap that the Greek economy needs is the key objective of the development bill that will be put up for public consultation in the coming days and then submitted to Parliament.
Specifically, and according to government sources, the bill discussed at the cabinet simplifies procedures, including environmental licensing (pending the issuance of the DB for environmental evaluators), while as a rule of thumb businesses will start their operation first, with the necessary background checks following later, in order to avoid unnecessary delays. The aim is to reduce administrative burdens in order to enhance the growth outlook.
In addition, according to the same information, the law provides for:
– The abolition of the obsolete category of "medium disturbance", especially for craft and commercial investment, including Attica.
– Business parks: Easier placement of businesses within the park and the ability to mediate between a park manager and established businesses for immediate dispute resolution.
– Single Digital Map: Capture and aggregate all geospatial data (eg building conditions and restrictions, forests and forests, coastal sites, archaeological sites, natura areas, etc.) into a single digital system.
– Digital Land Bank: If there is a preserved building or other burden on private property utilization, there will be the possibility of transferring the building coefficient to "reception areas". Typical examples of this besides listed buildings are public land to be withdrawn, abandoned industries and hotels, as well as pledged public utilities.
– Simplification for all types of companies for the control of publishing data at the General Commercial Registry and acceleration of the evaluation of investment dossiers through outsourcing. It is indicative that there are 2,500 dossiers stacked that could bring new investment, jobs and growth to the country.
– Single regulation for telecommunications antennas, which replaces fragmented legislation in order to speed up the process, with the aim to attract investments in new generation networks. Establishment of antenna parks and establishment of a National Field Electronic Observatory in the Hellenic Atomic Energy Commission to monitor compliance with safe field exposure limits.
Finally, the government estimates that with the above set of rules, as they move in line with international best practices, Greece's position in the World Bank's Doing Business ranking is expected to improve. These are indicators closely monitored both by Greek and more importantly foreign investors./ibna