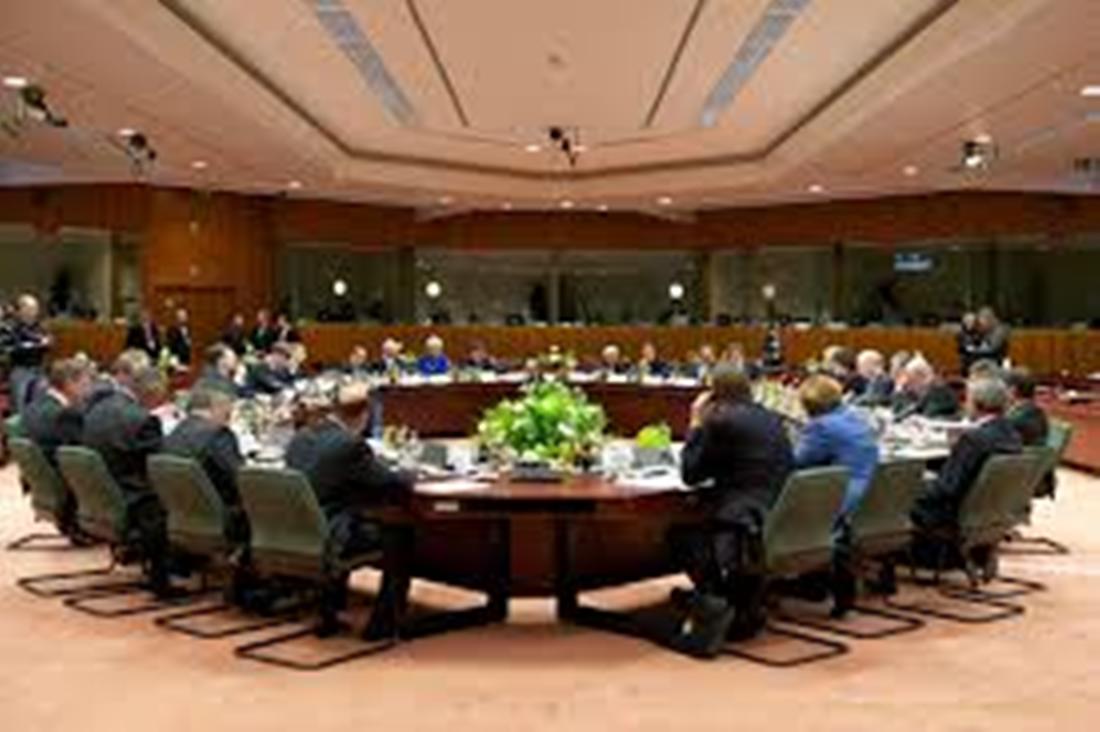 Ahead of talks over the third review of the Greek bailout program, the Euro Working Group (EWG) meets on Monday, while on Tuesday, Greek Finance Minister Euclid Tsakalotos will meet with European Commissioner of Financial Affairs, Pierre Moscovici.
On Monday, Alternate Finance Minister, Giorgos Chouliarakis, will brief the EWG on the implementation of prior actions demanded by Greece's creditors in the context of the upcoming review. The Greek minister will also provide an update on the course of repayment of State debt to private individuals and businesses.
Prime Minister Alexis Tsipras heads to Thessaloniki for the annual international fair where he will hold a customary press conference and deliver a speech on 9-10 September. Immediately after the visit, the troika is expected to arrive in Athens for direct talks with the Greek government over the third review.
A Eurogroup meeting in Tallinn on 15 September is expected to provide some indication of the progress made and the agenda that of the review. The initial plan is for the review to be wrapped up mid-November or early December at the latest.
The Greek government's goal is to lead the country to the conclusion of the bailout program by summer 2018.
Government spokesman, Dimitris Tzanakopoulos, said in an interview over the weekend that the Tsipras administration is fully focused on delivering fair growth and attracting investment to the country.
In relation to the third review, the spokesman said Greece is on target to deliver the agreed targets. However, he warned that some of Greece's creditors have the tendency to bring back issues that are considered closed, making their stance unpredictable. Tzanakopoulos revealed that the stance of the International Monetary Fund, how constructive or not it will be, is key to the course of the negotiations.
Meanwhile, the Governor of Greece's Central Bank also weighed in on the standing debate on whether or not the IMF should continue in the Greek program as a lender. "If it wants to leave, then it should leave … we don't need them," Stournaras was quoted as saying by "To Vima" newspaper./ΙΒΝΑ