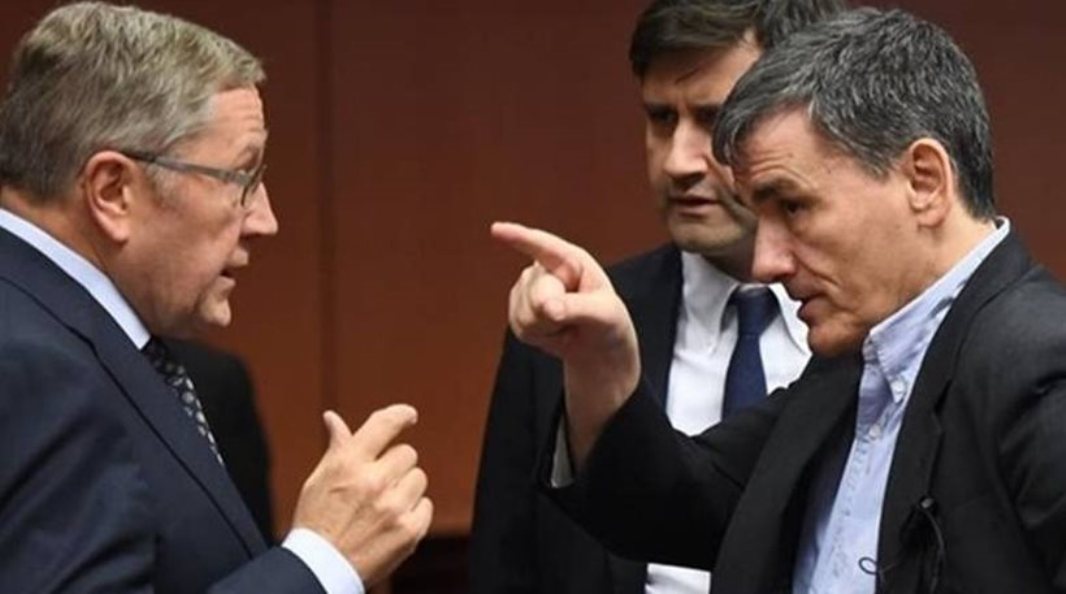 Greece's coalition government is preparing to begin implementing prior actions agreed with the country's international creditors, in the context of the third review of the bailout program that will begin in the autumn, immediately after the German elections.
According to government sources, the third review could be concluded by Christmas.
An initial meeting to begin the third review will be scheduled in August, possibly in Brussels. This meeting will be useful in order to take stock of the situation thus far and plan ahead. The first meeting is also expected to decide how many more reviews will be necessary before the bailout program expires in 2018.
In the context of the third review, creditors are reportedly expected to put forth fresh demands, focusing on slashing social benefits, reforming public administration and the civil service.
According to local media reports, the Greek government is concerned that the International Monetary Fund will table especially tough demands and Athens may even seek to have the IMF ousted from the program it recently agreed to join.
In the meantime, before talks with creditors officially begin, it is reported that the government is keen to push a series of measures through parliament as soon as possible. If all necessary prior actions are agreed upon and pushed through the House by November or December, a swift conclusion of the review could ensue.
The new round of talks with creditors coincides with the drafting of the new budget which will incorporate measures worth 543 million euros to bridge a fiscal gap in 2018. Media reports point out that Athens may come under severe pressure to implement additional measures as the IFM forecasts suggest fiscal targets will not be met.
However, Greek officials are optimistic that the country's economy is on track for sustainable recovery and is meeting all agreed targets.
Greece's central government attained a primary budget surplus of 3.05 billion euros in the first seven months of the year, beating its target by 955 million euros thanks to lower spending, finance ministry data showed this week.
The government is aiming for a general government primary budget surplus of 1.9 percent of GDP this year. The bailout target is for a primary surplus of 1.75 percent of GDP./ΙΒΝΑ