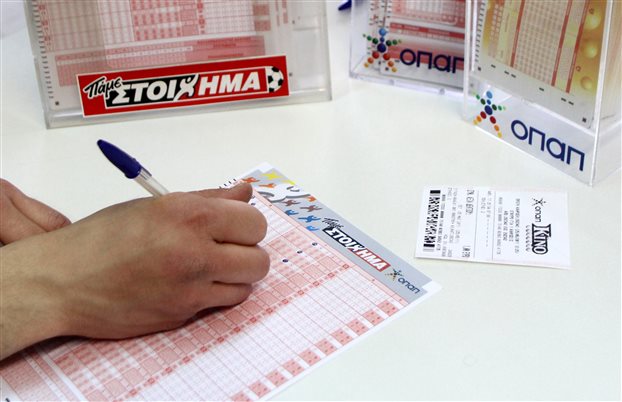 Athens, November 17, 2015/ Independent Balkan News Agency
By Zacharias Petrou
Despite optimism expressed in the last few hours that the Greek government is close to wrapping up talks over its bailout program review with the country's creditors, latest developments prove the process is tricky.
Greek government sources maintained that much progress was made over the weekend and that only a couple of issues remained unresolved. The two sides continued negotiations on Monday ahead of Tuesday's Euro Working Group meeting.
According to the press, the issues on which negotiations were stuck on Sunday night were those of non-performing loans (NPLs) and the protection of primary homes from foreclosure. Sources said a scheme to protect the very poor has more or less been agreed with talks focusing now on the criteria for protection for the general population.
Nevertheless, another issue appears to be unresolved too, namely that of offsetting VAT in private education. The only equivalent measure agreed so far is the imposition of a special levy on OPAP's games of chance (namely Joker, KINO and Lotto) with the aim of collecting 350-400 million in additional revenue.
However, OPAP – a company owned by Czech-Greek group Emma Delta that exclusively operates and manages numerical lottery and sports betting games in Greece – warns it will take legal action against the decision while the company's network of gaming agents have also announced they will begin strong mobilizations since their revenue is expected to shrink if the levy is imposed.
Greece's creditors requested new data on Monday evening regarding the effectiveness of the imposition of a levy on OPAP's games of chance. It is also suggested that this measure could be combined with an additional equivalent measure in order for the total offsetting of VAT on private education to be achieved.
According to information, the issue of VAT on education was discussed during talks between Greek Finance Ministry officials with creditors with the latter apparently requesting additional data proving the accuracy of the government's estimate regarding the increase of revenue from the levy on games of chance. According to press reports, creditors believe the measure will not deliver the expected results due to OPAP's turnover being reduced. For this reason, it is possible an additional equivalent measure is implemented to cover the difference.
On Monday morning, the Board of Directors of the Panhellenic Federation of OPAP Agents expressed its opposition to the rumored introduction of a 5 cent levy on the games of OPAP, stressing that this measure will not be effective under any circumstances.
The president of the Federation, Mr. Kyriacos Toptsidis, wondered why a measure that has "failed miserably in the past" returns from the current government.
He noted also that the levy will "kill" the recycling of turnover of games and in the end will not deliver the fiscal results expected. Furthermore, he stressed that it is certain its impact would be the closing down on at least 1.000 agencies and subsequent layoffs of 6.000 employees in the industry.