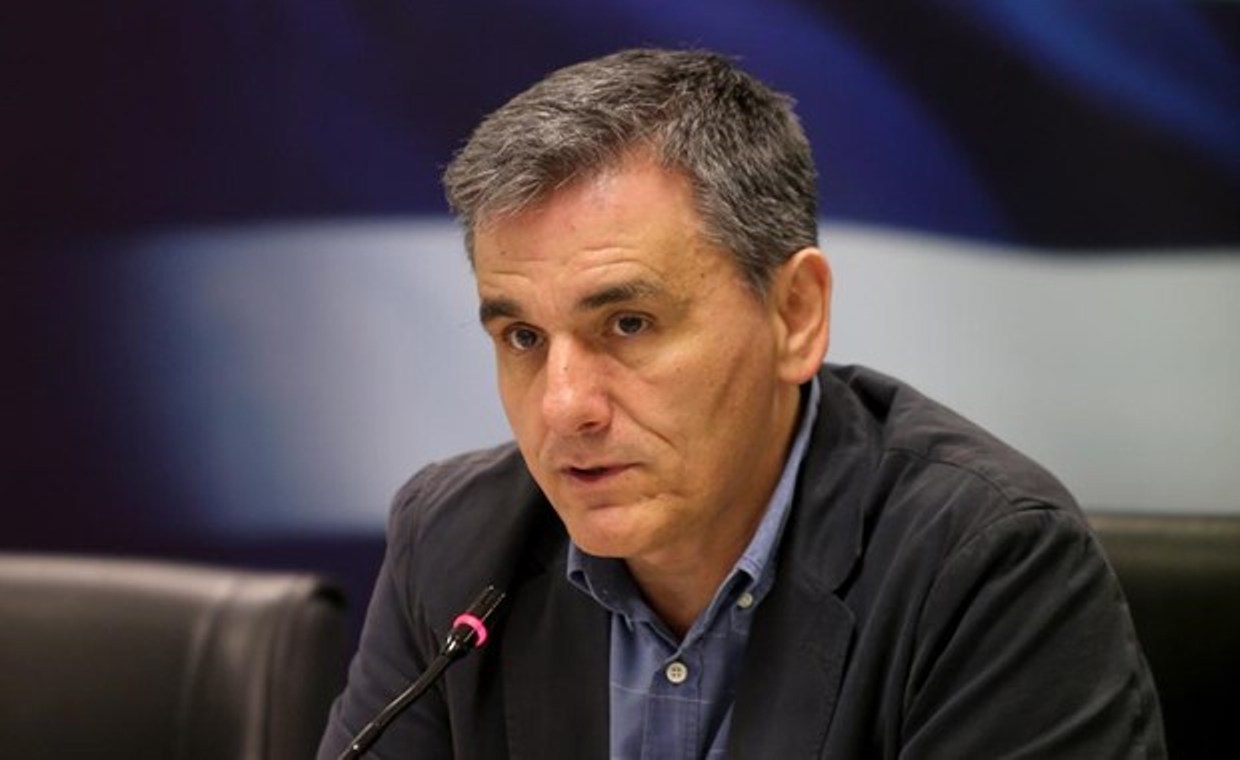 Greek Finance Minister Euclid Tsakalotos urged some cabinet members to take ownership of the country's bailout program and not delay its implementation.
In an interview with Kathimerini newspaper, Tsakalotos said the Tsipras administration must prove to be credible by fully enforcing the reforms agreed with international creditors. In his eyes, this will restore trust. "The program and its implementation is not a matter of a better or a worse cabinet, but one concerning all of SYRIZA's political organization and the party, including MPs," he said.
Commenting on the recent return to bond markets, the Fin Min said "it was a successful foray, as was denoted in the statements by foreign institutions and the media."
"Our future target is not just to reduce the cost of borrowing but to return Greece to normalcy with regards to market access, which will force borrowing rates in the private sector downwards and allow banks and businesses to borrow again on better terms."
The government spokesman, Dimitris Tzanakopoulos echoed Tsakaloto's optimistic comments about the future prospects of the economy.
Speaking to Nea Selida newspaper on Sunday, Tzanakopoulos said Greece's trial return to the markets is the first step of a strategy for the final return to the markets after the end of the program.
"Investors have already started to respond and this is reflected in all fundamentals of the Greek economy" the spokesman added.
The government and ruling coalition party, SYRIZA, have made economic recovery and ending the memorandum era a strategic priority of the remaining two years in power before the next election.
Addressing SYRIZA's Central Committee on Friday, Prime Minister Alexis Tsipras outlined his strategy: "To implement an agreement, restore conditions of stability that will allow a rapid recovery of the economy, reestablish the social state and clash with the "state within the state" of corruption and graft."
Greece's credibility and prestige had been restored, not only because of the wide-ranging reforms to the state, public administration and tax mechanisms but also through the battles that the government had fought, its determination during both its first and its second term," the PM added./ΙΒΝΑ