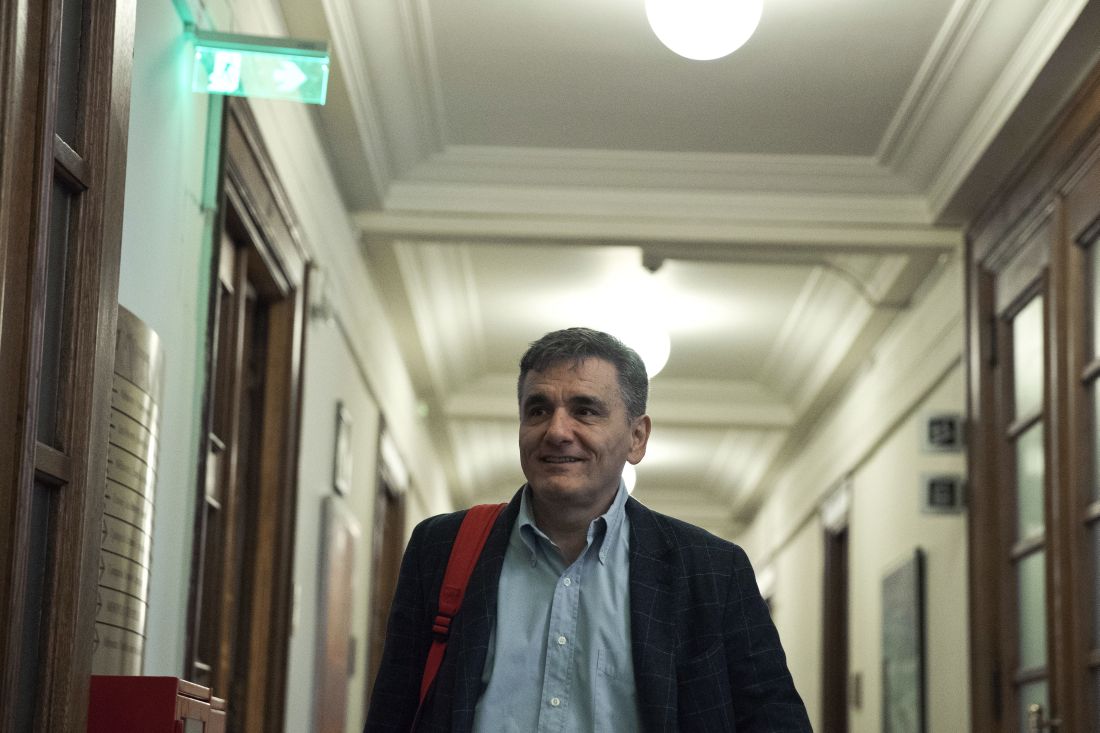 Discussions between the Greek government and institutions will continue via e-mails, as the face to face talks have been completed.
Therefore, there will be remotely exchanges of views in the weeks ahead, before the commission's report on 27 February, after the second round of post-memorandum supervision was completed today in the Justice Department.
According to a competent government official, it is reaffirmed that the biggest open issue remains the successor framework of the Katseli law, on which institutions await concrete proposals.
"These are details that need work, but the process is on the right track", the official said, emphasizing that there is no climate of controversy and the debate is going very well.
Indeed, the same source reaffirmed that the 120-installments arrangement to the Tax Office was not the subject of discussion at this stage, while he attempted to appear reassuring on the risk of imminent court decisions. As he said, we do not know how much the cost will be; it depends on the decision; we will see how we will deal with it, but it is not something that will emerge in the coming months, it is something that will go on for many years.
Beyond that, the government official said that depending on the decisions there might be a different approach, depending on whether they are lump sums or permanent charges for small or large amounts. The same source disputed information on a fiscal charge of EUR 4.5 billion annually.
Finally, regarding the issue of red loans, he said that in the coming weeks there will be details./IBNA