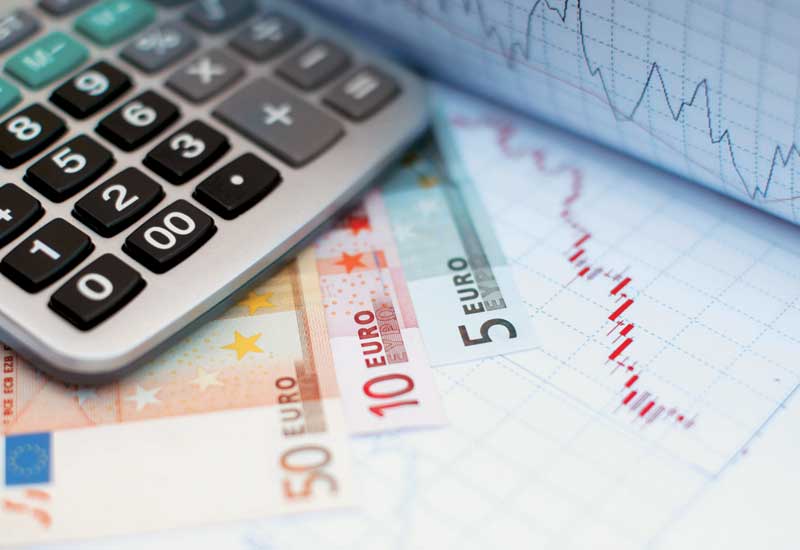 Athens, May 21, 2015/ Independent Balkan News Agency
Scenarios have emerged regarding the imposition of tax on bank transactions that are being carried put in the context of the negotiations with partners. The scenarios circulating refer to the imposition of a fee between 0.1 and 0.2% of the value of any banking transaction and which will produce annually around EUR 300-600 million to the state treasury.
Since the tax will be exempt transactions up to 500 euros, whiled there will be an exemption for transactions made through alternative distribution channels, such as ATMs and internet banking.
At the same time, what might be relevant to the scenarios for the imposition of tax on bank transactions is the reference of Finance minister Yanis Varoufakis Monday night at Star television that a tax is being examined for the use of credit cards, in order for citizens to turn to the use of debit cards.
The tax on banking transactions was first discussed as a revenue-raising measure in 2010-2011 but did not qualify, as other measures to increase tax revenues were selected insteade. The measure, if finally adopted, is expected to cause a change in consumer behaviour with regard to banking transactions as many will turn to alternative networks to escape the fee, while there will be the phenomenon of the "breakage" of transactions in smaller transaction values, ​​in order to avoid payment of the tax.