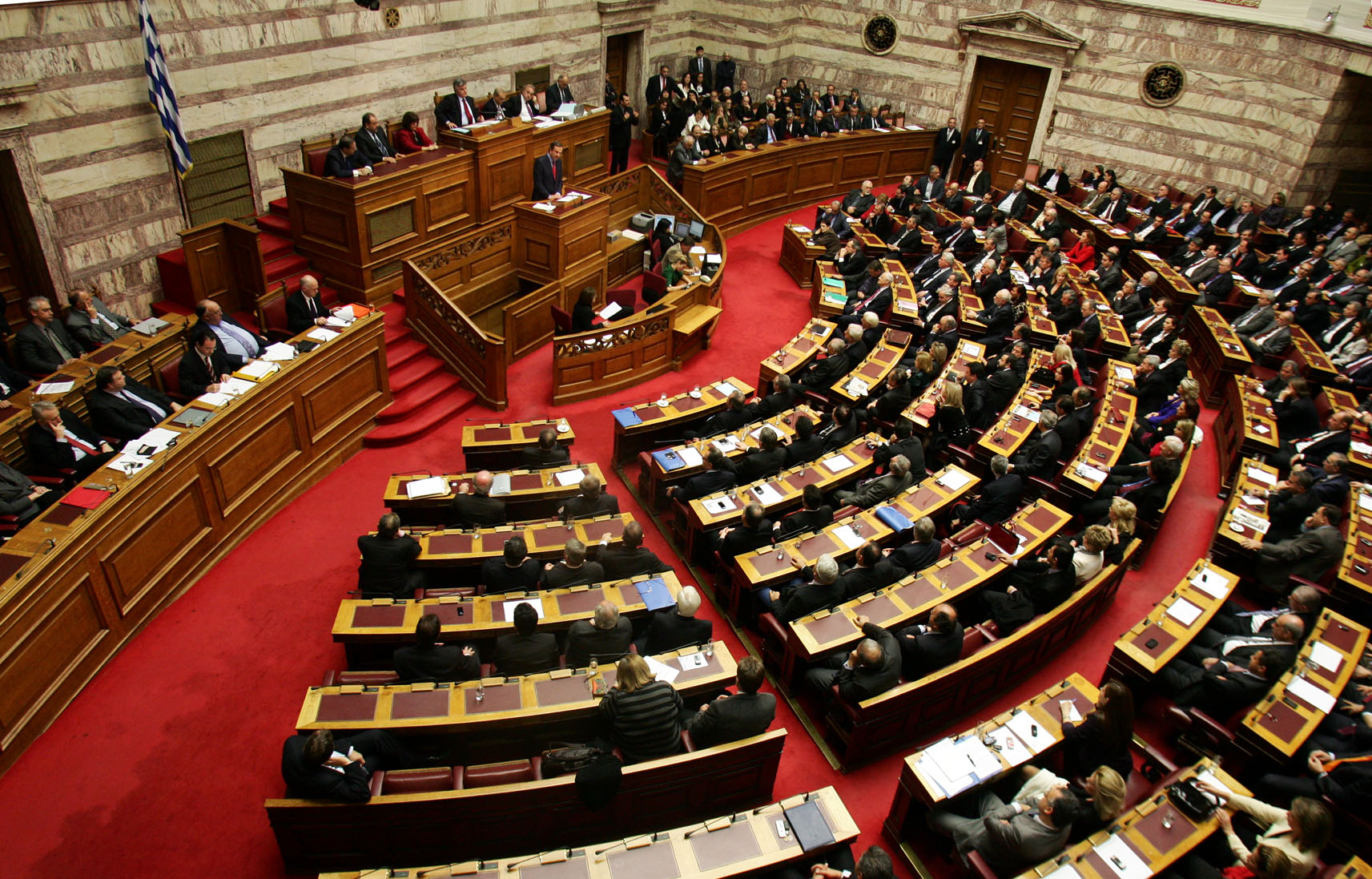 By Lefteris Yallouros – Athens
Greece's draft budget for 2015 is submitted in Parliament on Monday after the government managed to secure the approval of its content by the troika delegation which is in Athens for the 5th review of the country's adjustment program.
The go-ahead for the budget to be submitted was given by the country's creditors in principle as the troika has yet to sign off on all its elements.
The positive development for Greece is that the budget doesn't contain fresh austerity measures and does include some tax breaks, most notably a 30 percent cut to a tax on heating oil and a reduction to a solidarity tax on income.
The draft budget, reportedly predicts a primary surplus for 2015 which is very close to the 3 percent target demanded by the troika. The economy is boosted by high revenues in the January – September 2014 period which rose almost 16 percent compared to the corresponding period in 2013. The hike is largely attributed to a hefty property tax (ENFIA) which Greeks have had to pay this year.
Furthermore, police and the armed forces will see their wages rise from next month as Prime Minister Antonis Samaras delivers on a promise made earlier this year.
A revised version of the budget will be submitted to Parliament for approval following debate in the House by November 10th.
Vote of confidence
Besides the debate on the draft budget, the government has another crucial discussion in Parliament this week. Prime Minister Antonis Samaras is set to ask for a vote of confidence in an attempt to put talk of an early general election being called to rest.
The House resumes normal operations after the summer break on Monday. Samaras is attempting to rally the coalition MPs ahead of a difficult period for the government as talks with troika inspectors continue, the debate on the Presidential election is months away and talks on Greek debt relief cold also begin before the end of the year.