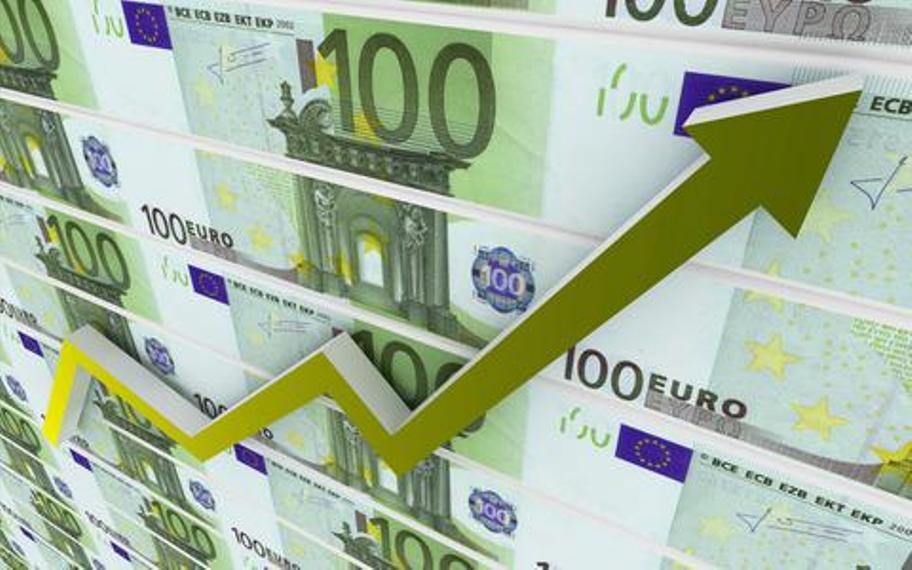 Greece on Friday revised upwards its GDP figures for the first quarter, to an increase of 0.4 pct after a 0.5 pct decline initially recorded.
Hellenic Statistical Authority, in a report, said that based on provisional data, the country's GDP grew 0.4 pct in the first quarter of 2017 compared with the fourth quarter of 2016, after a 0.1 pct decline announced in May 15.
The statistics service attributed this upward revision of GDP data to the integration of figures not available during the first estimate (monthly such as March balance of payments or quarterly such as turnover in the services sector and workforce survey).
Household consumption grew 17 pct in the first quarter (from a 0.7 pct decline in the same period last year), while general government consumption grew 1.0 pct (down 3.5 pct in 2016). Exports of goods and services rose 4.8 pct (after a 10.4 pct fall in the first quarter of 2016) and imports of goods and services rose 10.9 pct (down 10.1 pct in 2016).
Based on non seasonally-adjusted figures, the Greek GDP grew 0.8 pct in the January-March period this year compared with the same period in 2016, after a 0.3 pct decline earlier announced.
ELSTAT figures once again debunk ND's 'disaster' scenarios, PM's office says
In an announcement commenting on the Greek GDP growth figures announced by the independent statistics agency ELSTAT on Friday, the prime minister's press office said that these had once again debunked the 'total disaster' scenarios painted by main opposition New Democracy and "reproduced by a large section of the systemic press".
The Greek economy had gained the momentum to finally overcome the crisis, the announcement said, while decisions on the medium-term measures for the debt will be decisive and send a message to the partners and lenders "that there is no longer any reason for stonewalling."
"We expect them to implement their commitments with a clean solution corresponding to the demands of the time and the sacrifices of the Greek people," the PM's press office added.
The growth figures "irreparably expose those that greeted the previous estimates with malicious glee," the announcement said, while noting that the figures confirmed that the much-longed-for growth has already returned/IBNA