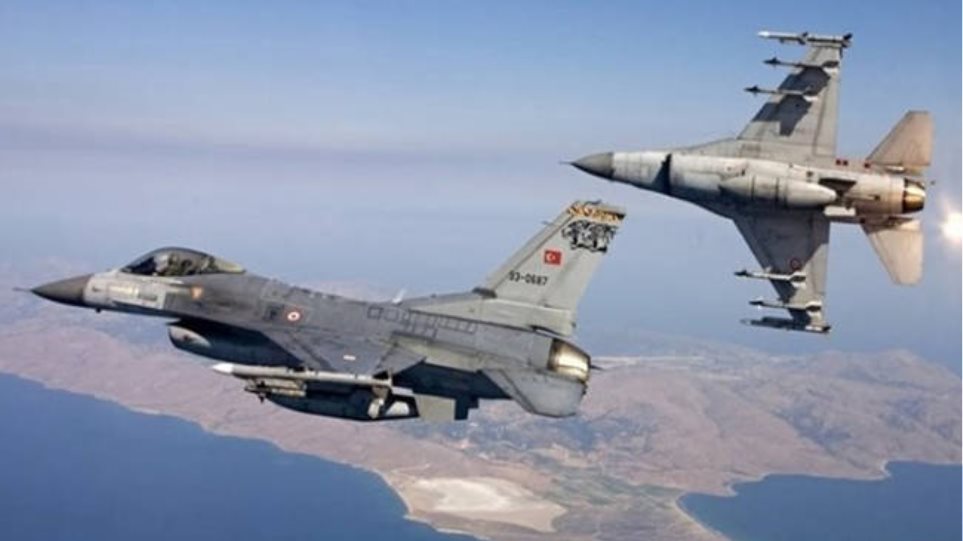 In a statement, the Greek Foreign Ministry condemns the repeated violations of the Greek sovereignty by the Turkish military aircrafts and the attempt to equalize, from the Turkish side, the operations of reconnaissance and interception of the Greek warships that defend the national sovereignty of Greece.
The statement:
"Turkey's attempt to equalize the flights of Turkish warships that violate the national sovereignty of Greece with the reconnaissance and interception operations of the Greek Air Force that defends national sovereignty is totally unacceptable.
Turkey's military aircraft almost daily violate national airspace, including low-level flights above-inhabited Greek islands, a practice which Greece condemns and systematically denounces both bilaterally and in the competent international bodies.
The Turkish leadership should realize that international law must be respected by all and in its entirety. The selective application of its precepts only exposes Turkey itself, while undermining regional security and stability. Regarding the Aegean in particular, we reiterate that its legal status is clear and fully enshrined in International Law without any doubt.
Turkey, a NATO ally and candidate country for EU membership, should adopt a sober, legitimate and responsible attitude against Greece, promoting good neighborly relations, for the benefit of itself and the region as a whole"./ibna