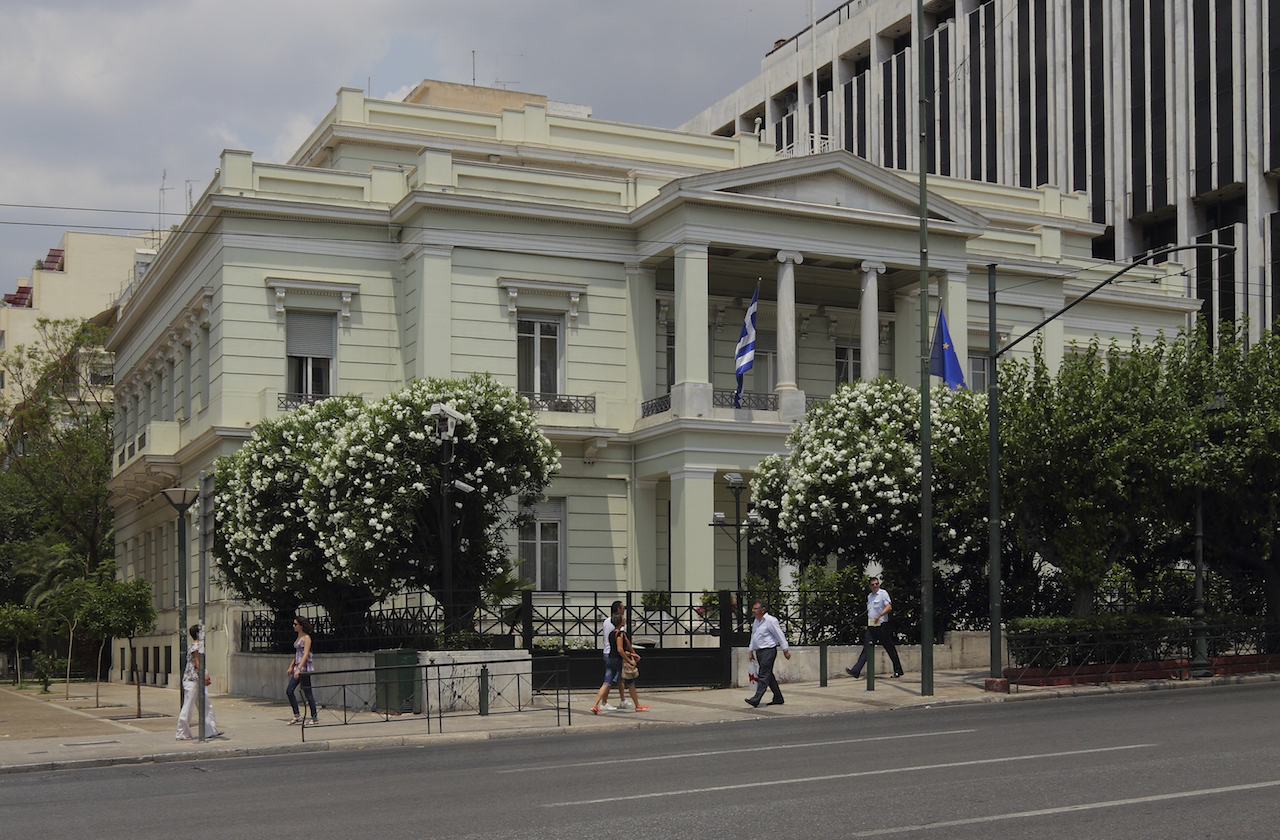 Greek diplomatic sources who spoke to ANA-MPA characterise the statement by Turkish Foreign Minister Mevlut Cavusoglu referring to the bilateral agreement with Greece on the re-admission of refugees, which Turkey has frozen at present "unfortunate".
"What Mr Cavusoglu has announced has already been the case since 2017," the sources say, noting that "in any case, the rule of law cannot be used as an alibi to violate some international law."
Earlier today, the Turkish Foreign Minister stated that the Turkish side is freezing the bilateral agreement, signed between Greece and Turkey, in 2001, on the re-admission of migrants from Greece into Turkey.
Greek Main Opposition's message
The main opposition New Democracy (ND) issued a statement regarding the Turkish decision:
"Turkey unilaterally cancels a bilateral agreement between governments, citing the decision of the independent Justice of a European democratic country.  
This attitude is unacceptable and undermines good neighbourly relations between the two countries and stability in the region.  
Greece is neither threatened nor blackmailed.  
We urge the Government to take immediate initiatives at bilateral, European and international level, so that Turkey faces its responsibilities."… / IBNA