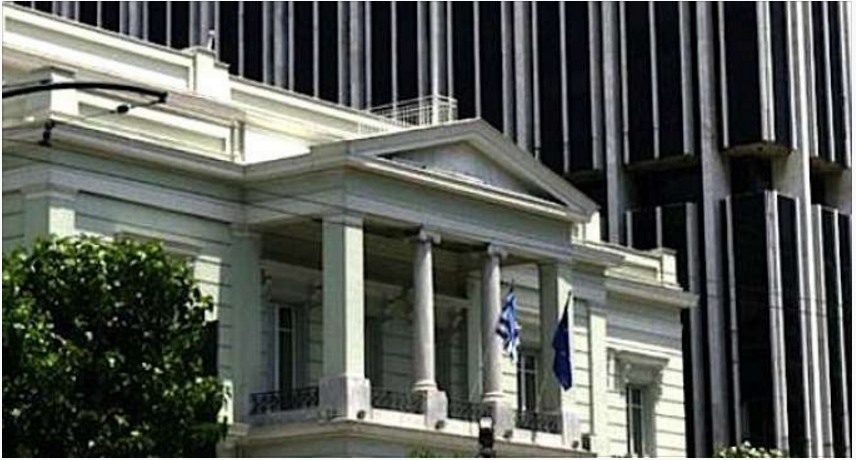 The Greek Ministry of Foreign Affairs contradicted claims by officials from Albania, who, on Monday, claimed that the issue of Cham Albanians is being one of the main topics on the agenda of talks between the two countries.
In the past period, Albania and Greece are in a political process of resolving open issues between them, in order to pave the way for a more fruitful future without outstanding problems burdening them.
"We categorically refute statements by Albanian officials on the alleged inclusion of the 'Cham' issue in the talks between Greece and Albania. Besides, the willingness of the Albanian side to include it is one thing, and being actually accepted for discussion is quite another," the Foreign ministry said.
Greece's ministry added: "We call on the Albanian side not to raise issues that oppose the frank and constructive dialogue in progress. A dialogue that helps, thanks to the efforts of both sides, to significantly improve the climate in Greek-Albanian relations that has already yielded results, for the mutual benefit of both countries and their citizens."…/IBNA