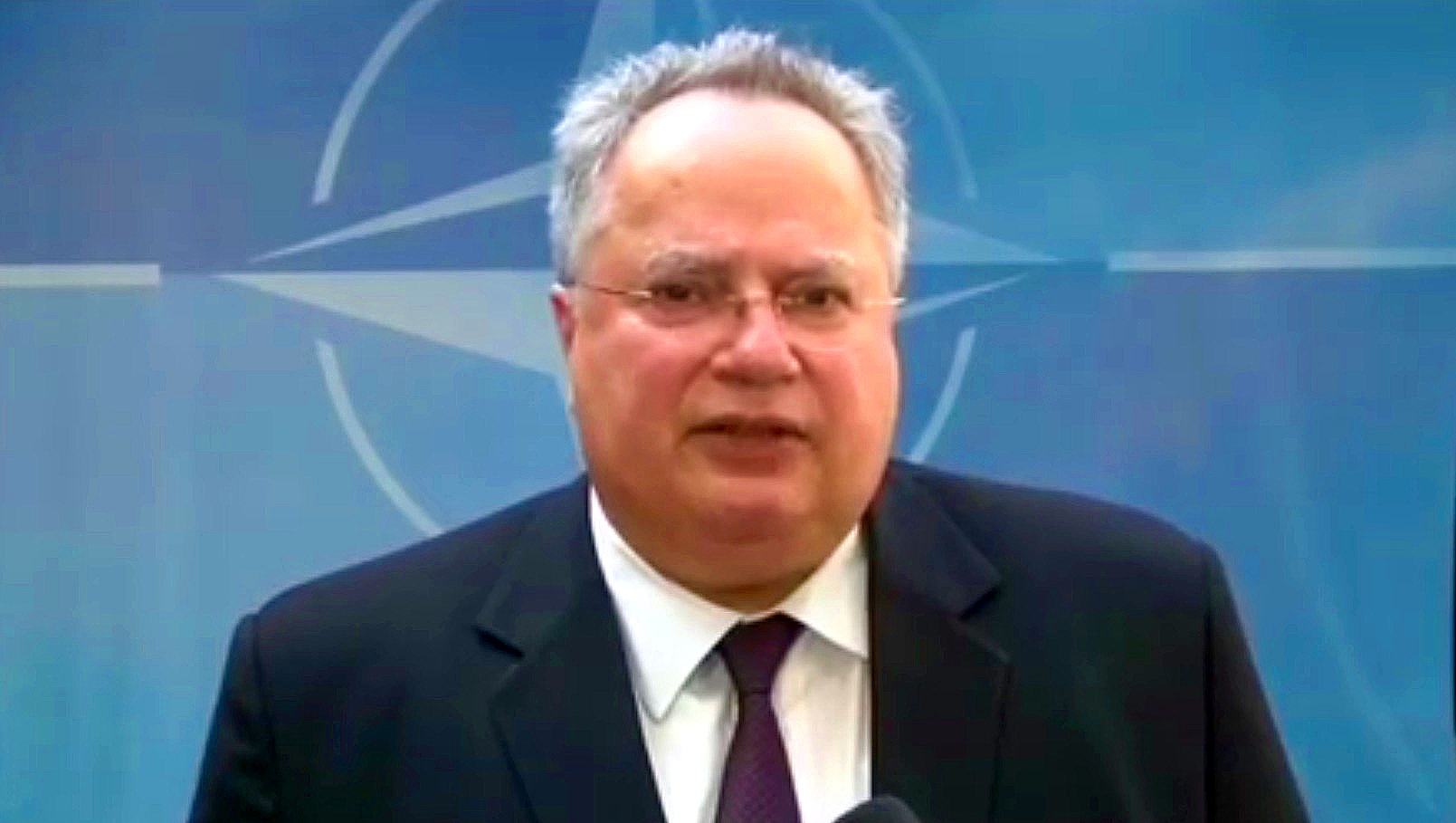 Greek Foreign Minister's Nikos Kotzias'  visit to Prague takes place at a special juncture for Europe where relations between Greece and the Czech Republic have prospects for improvement. The aim of the visit taking place on the 16th is to give new momentum to the development of bilateral co-operation.
Mr Kotzias will meet with Czech Foreign Minister Lubomir Zaoralek as well as with Senate President Milan Stets.
On a bilateral level, both sides are looking to strengthen political dialogue with each other through more frequent consultations both on a political and service level, as well as through seeking ways to increase trade and economic transactions between them. In this context, the growing tourist flow from the Czech Republic to Greece is retained, and this year Greece expects a record of Czech tourist arrivals, something which clearly demonstrates the vote of confidence in the Greek tourist product.
According to sources, there will be an exchange of views concerning the situation in the Western Balkans in the shadow of the FYROM crisis and political instability in Albania and Kosovo. It is also expected that EU-Turkey relations as well as the latest developments in the Cyprus issue will be discussed.
With regard to the immigration and refugee crisis – another topic on the table of discussions – the two countries have succeeded in cooperating effectively whenever it is deemed appropriate, despite their differing perspectives on the subject.
Just a few weeks following the activation of Article 50 on Brexit and the victory of Emmanuel Macron in France, the course of the EU and the prospects for the future can only be of concern to the two sides. Greek Foreign Minister  Kotzias has repeatedly stressed the need to communicate with and consult medium-sized countries in view of the Brexit negotiations and will thus have consultations with his Czech counterpart on the issue with a view to achieving better co-ordination between the two countries with the same population and hence convergent interests in various areas of European interest./IBNA