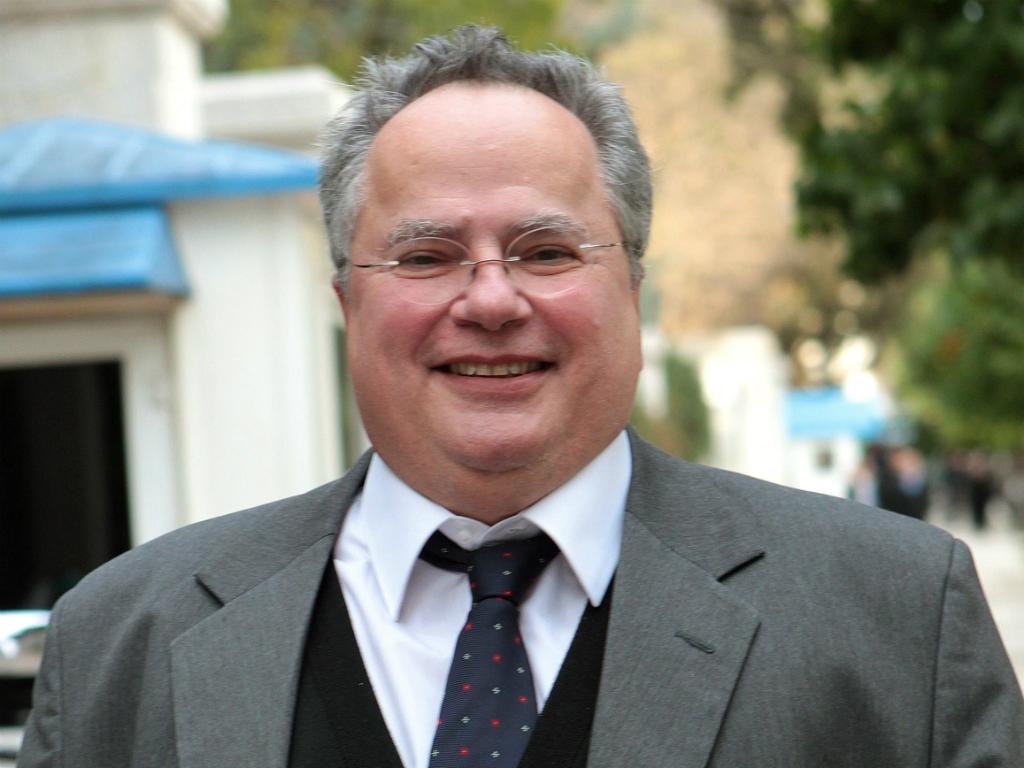 Within the coming months, the Greek Foreign minister Nikos Kotzias will have important meetings as he himself revealed in an interview with SKAI TV. In particular, the Greek FM will visit the U.S. in May to meet with the new U.S. State Department leadership and (the U.S. Secretary of State) Mike Pompeo, the National Security Advisor of the United States, John Bolton and other American officials.
According to Nikos Kotzias, at the end of May he will go to the German capital to meet the new Foreign Minister of the Federal Republic of Germany Heiko Josef Maas.
At the end of the summer, the Greek Foreign Minister will go on an official visit to the People's Republic of China, invited by the Chinese counterpart Wang Yi. Nikos Kotzias's line up of meetings also includes a visit to Moscow where he will have contacts with his Russian counterpart, Sergey Lavrov.
On May 3-4, Nikos Kotzias will be in Thessaloniki, where the 3rd ministerial meeting of Greece, Albania, Bulgaria and fYROMacedonia on their cross-border co-operation is organised, with the participation of the four countries' ministers of Foreign Affairs, Interior Affairs and Transport.
Last but not least, on Monday 7 May minister Kotzias will be in Cyprus to participate in the Tripartite Meeting of the Foreign Ministers of Greece, Cyprus and Armenia…. / IBNA