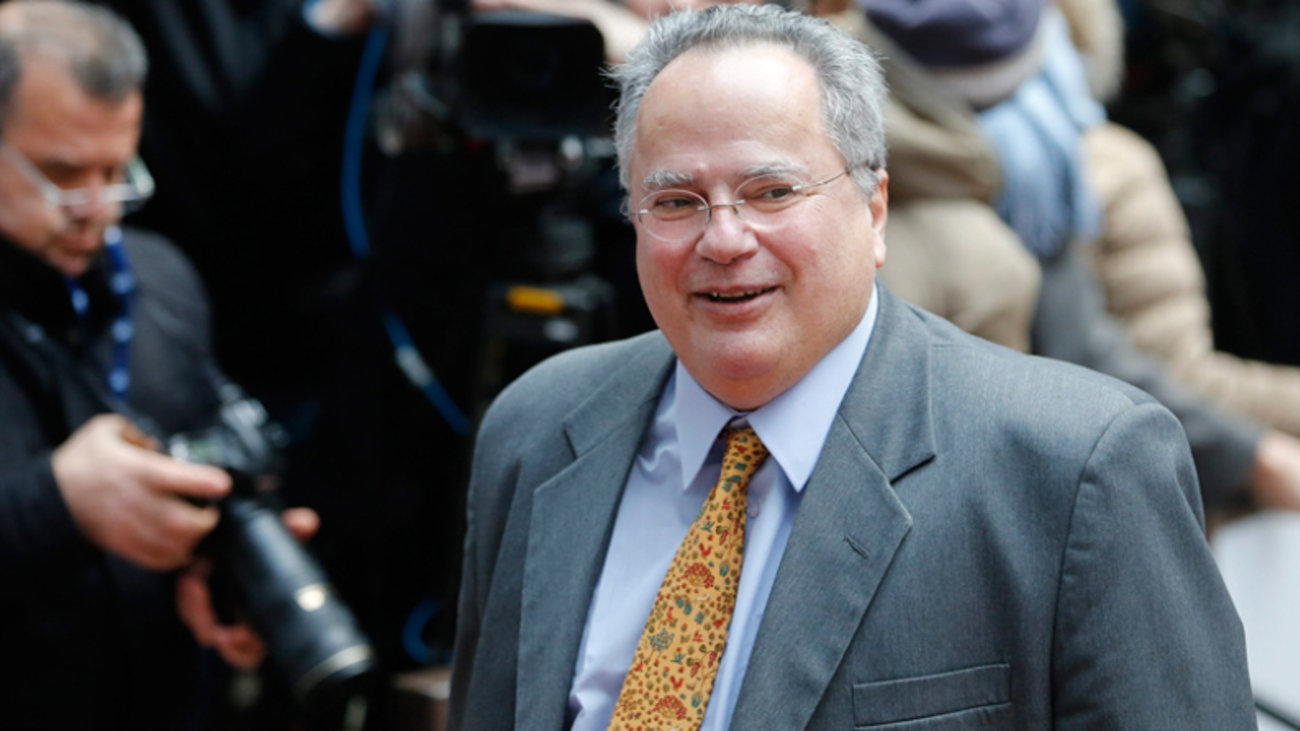 Greek Foreign Minister Nikos Kotzias, will visit Vietnam from Monday 13 to Wednesday, February 15, on an official visit.  The journey that was to take place at the end of June 2016, was postponed  due to the terrorist attack on Ataturk airport, Istanbul.
Nikos Kotzias, is visiting the Asian country while simultaneously implementing the multi-dimensional and active Greek foreign policy, thus paving the way for bilateral relations in an area that is evolving and is being shaped as a future opportunity area for investment and the strengthening of trade and economic relations.
Greece and Vietnam established diplomatic relations in 1975 with the Greek Embassy in Hanoi established in February 2007 while the Vietnamese Embassy in Athens was founded soon after, in December 2010.
Bilateral relations between Greece and Vietnam have steadily grown over the past decade with the enlargement of the contractual framework for cooperation and the exchange of high level visits as well as good cooperation within international organisations. In June 2013 a bilateral parliamentary friendship group was established. There is a small number of Greeks living in Vietnam.
The Greek Foreign Minister's visit will trigger the further strengthening, of the already very good relations between the two countries at a political level. They will also seek ways of expansion of cultural and educational cooperation, and will pursue and institutionalise cooperation at a multilateral level, particularly with the mutual support of candidacies in international organisations. Furthermore, the possibility to strengthen bilateral economic and trade cooperation will be explored, focusing on attracting investment and of promoting joint actions in the defence industry.
This visit falls in the course of the active foreign policy that Kotzias has been promoting, through which he seeks the promotion of Greece to a stable interlocutor of rapidly developing countries, regardless of geographical area, so that it can become a communication bridge between this particular class of states and Europe, particularly with the European Union.
Vietnam, a country of 92 million inhabitants, is a rising economic power in the Southeast Asia region, having achieved an average annual growth rate of over 6% from the early 21th century to today.
According to the Greek Foreign Minister's program, on Monday, February 13, he will meet with the Deputy Prime Minister and Foreign Minister Pham Binh Minh. After the meeting, the two ministers will make statements to the press.
The Foreign Minister will visit the Mausoleum of the historic leader of Vietnam, Ho Chi Minh, where there will be a wreath laying ceremony and he will visit the historical house of General Vo Nguyen Giap. The Foreign Minister will then travel to the city of Ho Chi Minh, where he will meet the President of the local People's Committee, Mr. Nguyen Thanh Phong.
Nikos Kotzias will also visit the High Technology Center (Saigon Hitech Park) and the city's Army Museum before his departure, on Wednesday morning, February 15./ΙΒΝΑ