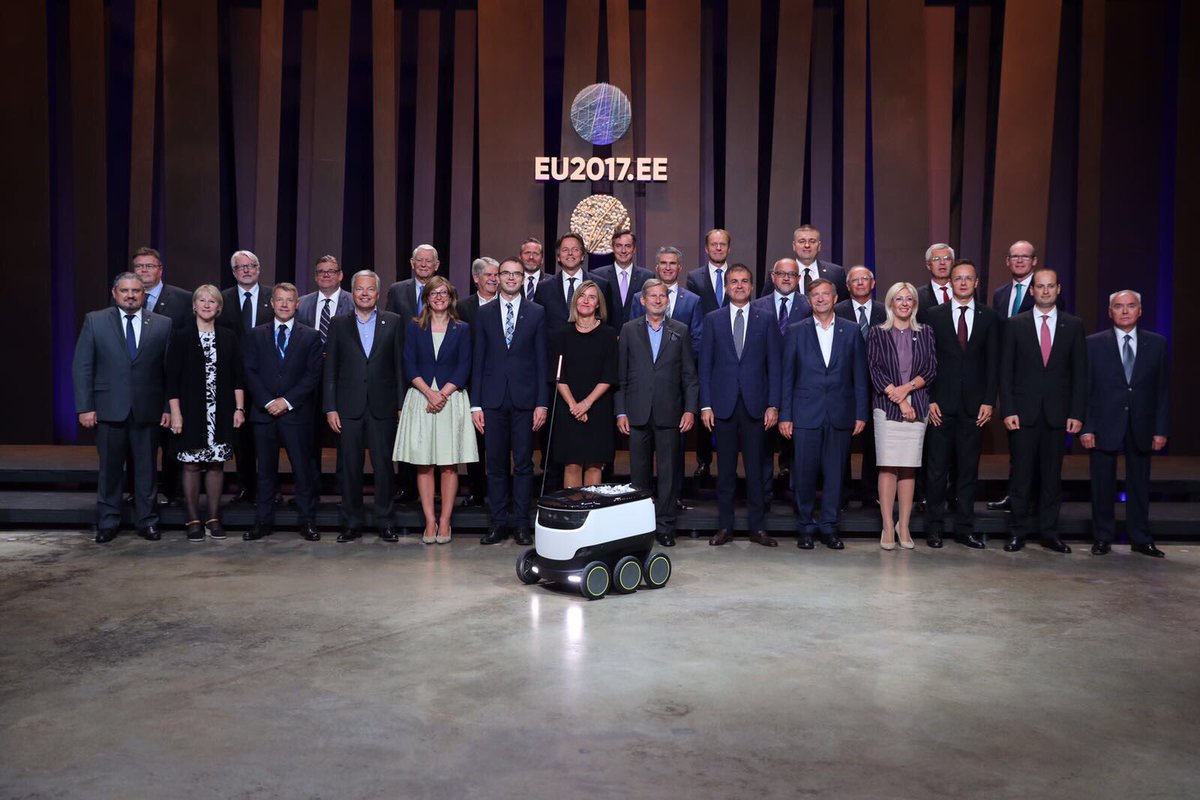 Greece's Foreign Affairs minister Nikos Kotzias will participate at the Informal meeting of Foreign Affairs ministers – Gymnich, that will take place in Sofia, Bulgaria, on Thursday 15 and Friday 16 of February.
Talks will be focused on the latest developments and the present situation in Syria, on what goes on the Korean peninsula as well as on Western Balkans.
According to IBNA's exclusive sources, Kotzias is to meet privately with his Swedish counterpart, Margot Wallström at 13.30 local. The ministers will have the chance to discuss bilateral and regional matters.
Foreign Affairs ministers are expected to talk about the co-operation on the sectors of security and stability, in the presence of the Foreign ministers of the states that are about to become members of the European Union.
Earlier this morning, the Deputy Prime Minister for Judicial Reform to Prime Minister Boyko Borissov and Foreign Affairs Minister, Ekaterina Zaharieva, tweeted: "A true honour for me today to host the first informal Gymnich meeting of the EU Foreign Ministers in Bulgaria and welcome all my European colleagues and Federica Mogherini!"…/IBNA 
Photo: From a previous Gymnich meeting, in Tallin, Estonia / Twitter