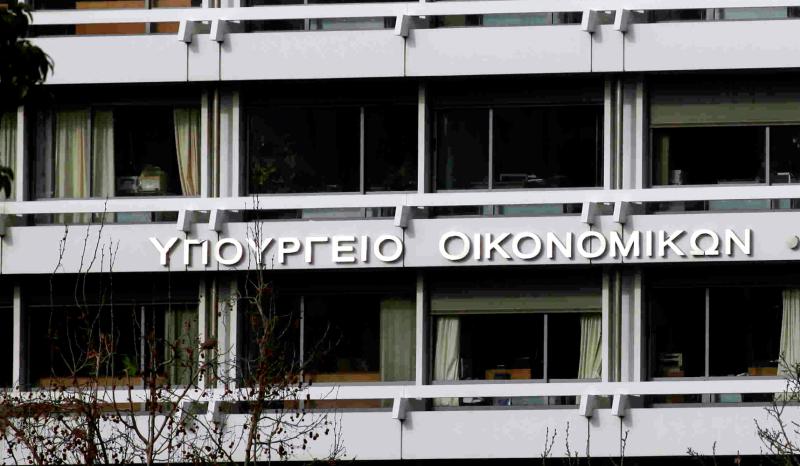 By Lefteris Yallouros – Athens
In a rather unprecedented move, the Greek Finance ministry issued an announcement Tuesday afternoon commenting on the economic program main opposition leader Alexis Tsipras presented at the Thessaloniki International Fair over the last weekend.
It is the first time a ministry joins in the political debate between parties, drawing criticism from observers for acting beyond its institutional role and, of course, in favor of the governing parties.
The announcement pointed out the measures Alexis Tsipras pledged to take if he came to power would cost several billion euros more than what the opposition party claims and would lead to Greece's public deficit increasing by as much as 9 percent.
The Finance ministry offered examples of the SYRIZA program's failure to correctly calculate cost of measures such as: the cost to increase the Public Investment Program; raising the tax-free threshold on incomes to 12,000 euros; providing an extra 300,000 benefits to the unemployed; writing off bank debts of those living in poverty; and raising the minimum wage to 751 euros.
Overall, SYRIZA's program would cost around 27 billion euros according to the Finance ministry's figures, compared to 11.4 billion projected by the main opposition party. The implementation of such a costly economic program would surely "lead the country back into fiscal crisis" the ministry announcement said.
Earlier on Tuesday, SYRIZA's chief economic policy spokesman Yiannis Dragasakis maintaned "we (SYRIZA) are not going to return to deficits" as everything Alexis Tsipras promised in Thessaloniki would be delivered providing the budget was balanced first.
The war of words between the government and the main opposition and the particularly antagonistic manner party leaders and MPs are debating recently have thrown Greece into the deep end of an unofficial, yet prolonged, pre-election period which is already showing signs of disrupting the economy. Economic analysts talk of high political risk that could potentially hurt the stock market. On Tuesday the Athens main index dropped 2.84 pct, evidence that investors view the local market as a riskier prospect.