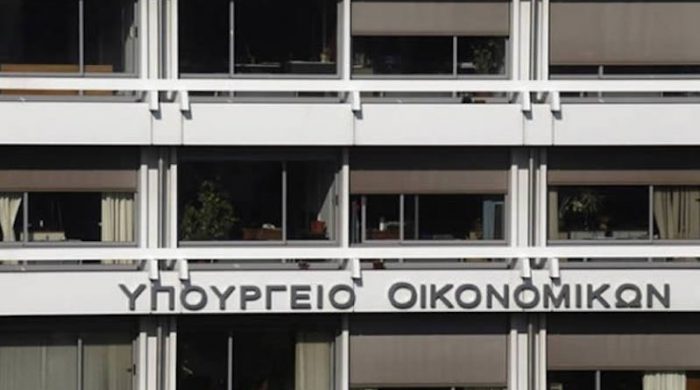 Greek Finance Minister, Euclid Tsakalotos, tabled an amendment in parliament
on Thursday
providing for the relocation of the Parnitha casino – in which the State holds a 49% stake – to a suburb in the region of Attica.
The amendment was attached to a bill regulating the Video Lottery Terminals (VLTs) market in Greece, the gaming machines operated exclusively by the country's gaming monopoly, OPAP.

The relocation of the casino will, in turn, facilitate the issuance of a license to operate a casino complex in the recently privatized plot at Helliniko, where the former Athens International Airport was situated.

Speaking before a parliamentary committee on financial affairs

on Thursday

, Tsakalotos said the Parnitha casino will move from the top of Mount Parnitha, most probably to an area in the norther part of Athens. The Finance Minister also revealed that, according to studies, three or four casinos could operate in the Attica region in future. So far, only the Parnitha casino hold a license to operate in Attica.

The Finance Ministry is introducing legislation to streamline the operation of gambling businesses in Greece, namely the VLT Gaming Halls, casinos and online betting sites. The aim is to increase state revenues from gambling while improving regulatory control of the market with a view to better protecting consumers from addiction to gambling.

The Parnitha casino has vowed to invest approximately 150 million in its relocation, while OPAP has also invested 560 million euros to develop a network of VLT gaming machines in the country.

Also approved by a parliamentary committee on Thursday were rules governing the VLTs market, including provisions assisting the effort to thwart thriving illegal betting and gaming activity in Greece.

A study by Deloitte accompanies the draft bill approved by the parliamentary committee

on Thursday

, claiming monetary benefits of one billion euros for state coffers over the next four years if the bill's provisions are implemented.
Greece hopes to avoid adopting further austerity measures in future by increasing revenues from the gambling market. Specifically, for every 100 euros collected by a legal video lottery terminal operated by OPAP, 52 euros will land in the state's treasury. In 2018 alone, the State expects to collect 100 million euros from the activity…/IBNA