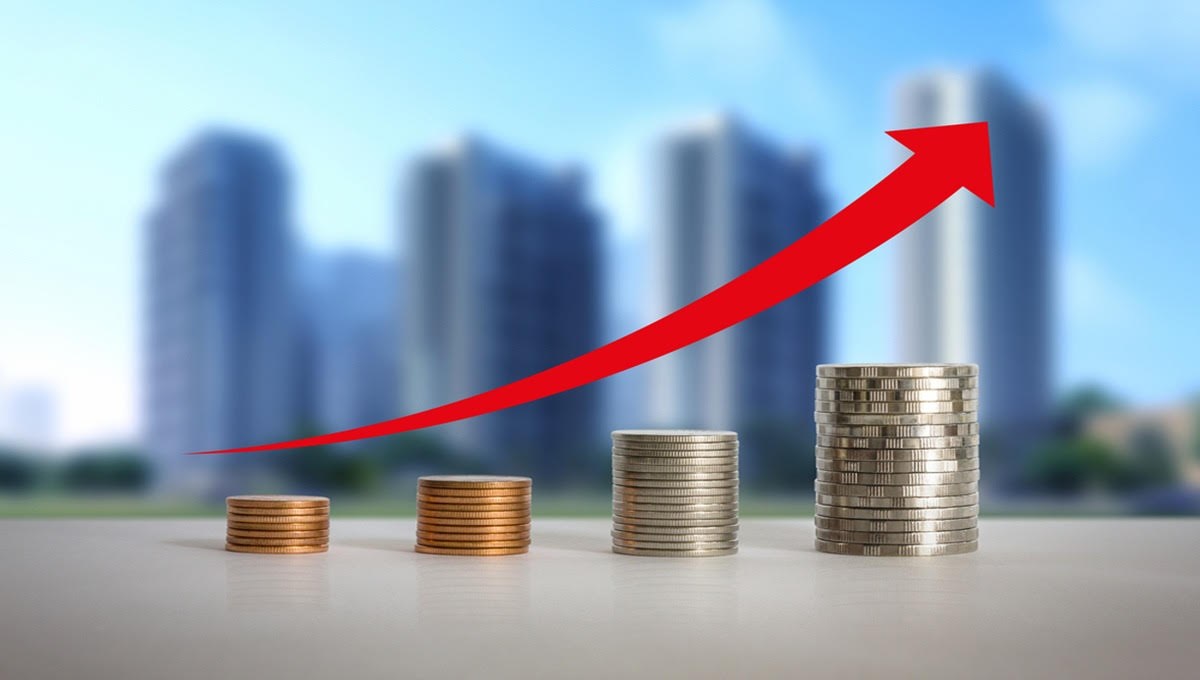 The Greek government achieved a primary state budget surplus of EUR 3,157 billion in the first 8 months of the year, between January-August 2018 against the EUR 917 million target. In the corresponding eight months of 2017, the primary surplus was EUR 3.544 billion. This is based on the detailed data on the implementation of the state budget, according to which the significant performance of the primary surplus in the eight-month period occurred despite the fact that the state budget expenditure is increased by EUR 386 million compared to the corresponding period of 2017 . An additional EUR 218 million has been paid for Social Solidarity Income and EUR 230 million for family allowances.
According to figures released by the Finance Ministry, in the January – August 2018 period, there is a government budget EUR 1.220 billion deficit against the EUR 3,384 billion deficit target, included in the Commission's explanatory report of the Medium-term Financial Strategy Framework 2019-2022, for the corresponding period of 2018 and a EUR 1,271 billion deficit in the corresponding period of 2017.
The state budget's net revenue amounted to EUR 31.869 billion, an increase of EUR 937 million or 3% against the target.
The net revenue of the regular budget amounted to EUR 30,434 billion, up by EUR 1,102 billion or 3.8% against the target…. / IBNA