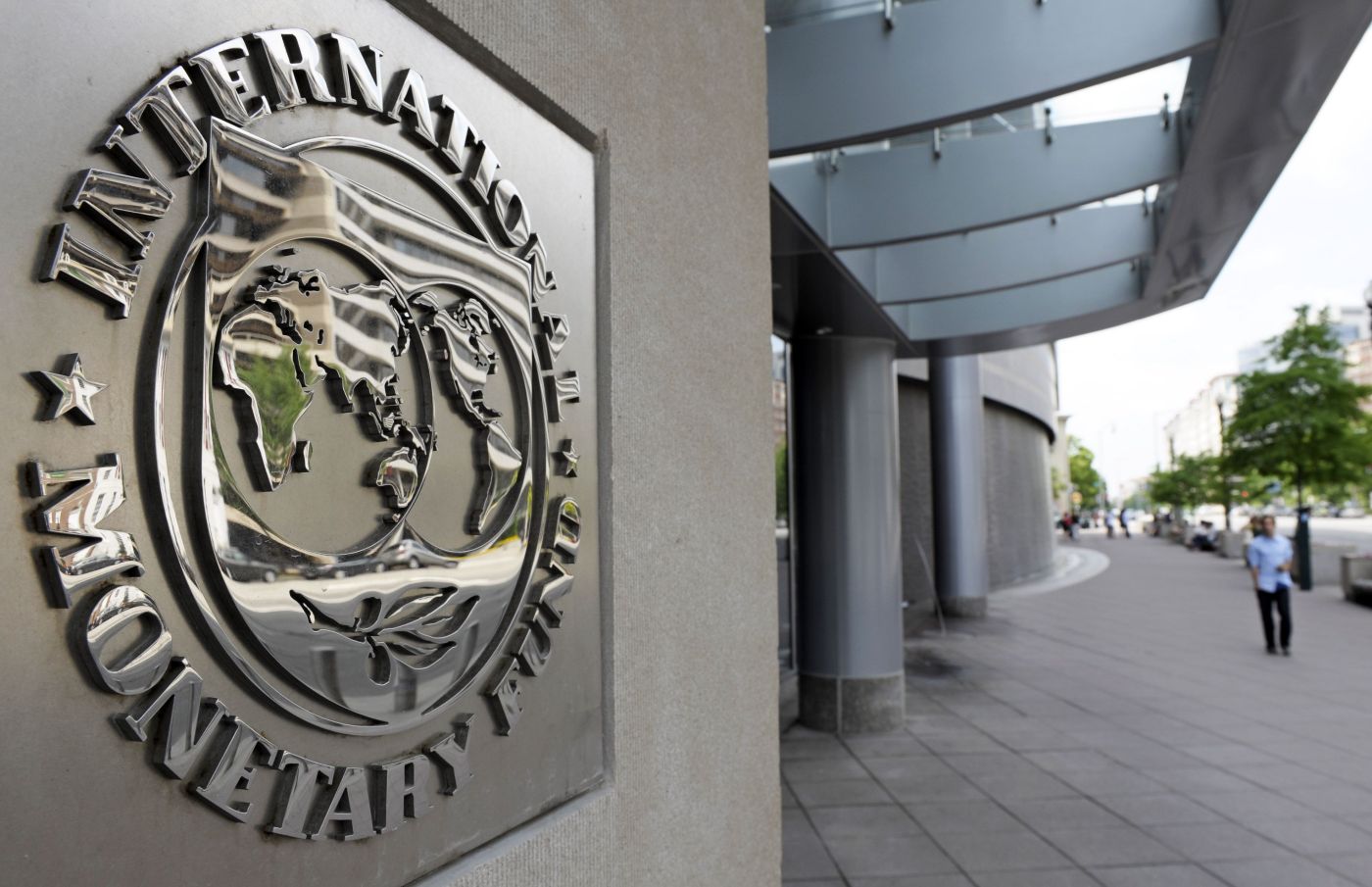 Athens, March 24, 2016/ Independent Balkan News Agency
By Zacharias Petrou
The Greek Finance Ministry launched yet another attack on the International Monetary Fund (IMF) on Wednesday over its demands in the country's bailout program review.
General Secretary of Fiscal Policy, Franciscos Koutentakis accused the IMF of timewasting in the bailout review negotiations which now continue at technical level before top-tier officials representing Greece's creditor institutions return to Athens for more talks early April.
"All institutions, but particularly the IMF, are to blame for the continued uncertainty dogging Greece's economy," Koutentakis said.
"It seems that they want to see you at the edge of a cliff before they start negotiating seriously," he said, adding that the IMF's assumptions "are based on ideological obsessions and inaccuracies."
Government sources suggested earlier this week that an agreement on the conclusion of the first review is close as there is much convergence on taxation and pension reform as well as on measures to bridge a fiscal gap this year.
However, Koutentakis lashed out against the Fund, stressing that its "drip-by-drip tranche tactics are Shylock behavior".
We keep telling them that uncertainty costs the real economy dearly, but they pretend they do not understand and issue recommendations about which expenditures we should cut," he stated, adding that if there is a dilemma between paying pensions and defaulting Greece would choose the former.
Meanwhile, data showed on Wednesday that the economy has been making progress of late. A primary surplus of almost 3.04 billion euros was recorded in the first two months of the year, according to figures released by the Finance Ministry. The dividend from the Bank of Greece, the increased inflow of resources from the European Union and cuts in State expenditure pushed the primary budget surplus above expectations.
According to analysts, the recent attacks launched by Greek government officials on the IMF are part of the government's attempt to flag the difficult fight it is putting up against tough demands. It is also considered a way to take advantage of the differences between the IMF and European creditor institutions so that debt relief could be granted to the country in coming months.
The heads of the institutions are expected to return to Athens on April 2 and aim to reach an agreement by April 11, when finance ministry officials are set to meet.