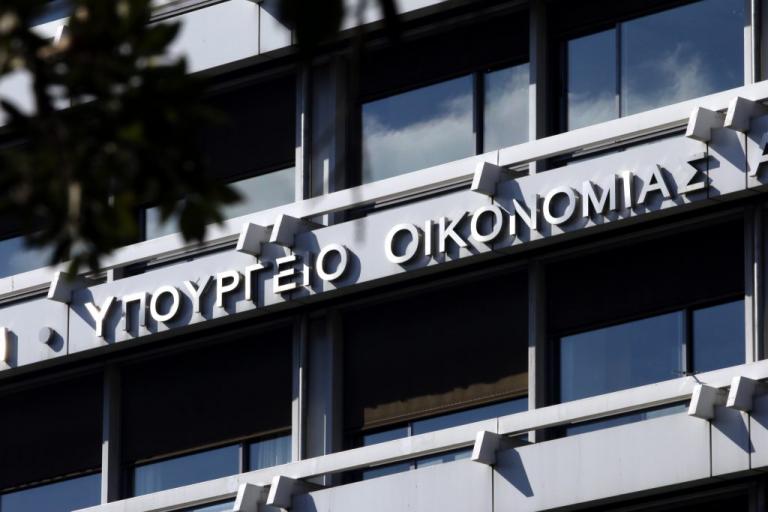 The government is putting the finishing touches on a new tax-reform bill it plans to table to parliament imminently. In the next few days, the legislation will be presented in the House, after amendments and improvements are made to it following public consultation.
Government sources suggest the document won't be radically different than the draft bill put to public consultation, with minor adjustments being made to the original. For example, some expense categories are expected to be deducted from taxable income in conjunction with the percentage of online payments required to qualify for a tax break.
Moreover, companies may be further incentivized to offer non-wage benefits to employees, including stock-options.
Besides the introduction of the tax-reform bill, the Finance Ministry is also finalizing plans to distribute financial support to vulnerable social groups. The Prime Minister will reveal the exact amount to be paid out and beneficiaries this week.
Additionally, 436 million euros will be paid out in the form of a social dividend this year. The funds derive from the excess primary surplus posted in 2019 and are expected to be added to budgetary reserves that will be used for social policies.
Finance Minister Christos Staikouras said in a recent interview that the government has already paid out about 500 million euros in relief to various social groups and businesses, an amount that was initially budgeted. The reduction of property tax, heating benefits and funds to tackle the refugee crisis are included in this figure.
Finally, the government also appears to be planning to automatically write off all debts to the Greek state below the amount of 10 euros. Sources suggest the measure will benefit 500,000 individuals and concerns just under 3 million euros in overdue debts./ibna