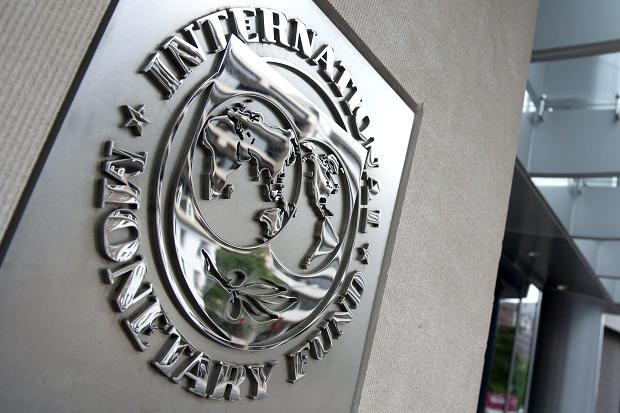 By Lefteris Yallouros – Athens
The International Monetary Fund says the Greek government will have to take fresh measures between 2014 and 2016, including new taxes, equivalent to 3.5 pct og GDP (EUR 6.6 billion) as it is evident further fiscal adjustment is needed.
In its latest report on Greece, the Fund also forecasts Greece will not achieve a primary surplus this year, as expected by the country's Finance Ministry. The IMF projects in its latest Fiscal Monitor report that Greece's budget surplus will only hit 1.1% of gross domestic product next year instead of the 1.5% of GDP target.
Tax collection problems, anemic growth and ongoing delays in a plan to sell off state assets are cited as reasons behind Greece's inability to put its economy on track.
The IMF maintains support for a haircut of Greece's debt despite opposition by the EU and the issue will be put forth during the Fund's annual meeting in Washington this week. The eurozone, which holds most of Greece's government debt, vowed to give the country debt relief if bailout targets are met, however, the form it will take is not clear.
The Greek finance ministry issued a statement Wednesday on the fresh IMF projections, saying that Greece was complying with fiscal targets and would cover any future gap with further cuts in spending and improved tax compliance.
"The Greek government does not comment on reports from international organizations like the International Monetary Fund," it said, adding that it refrained from commenting "even when this organization accepted [it made] wrong assumptions and wrong estimates in the drafting of the first Economic Policy Program for our country."
"Talks with our partners to update the program continue," the Greek finance ministry said in its statement.