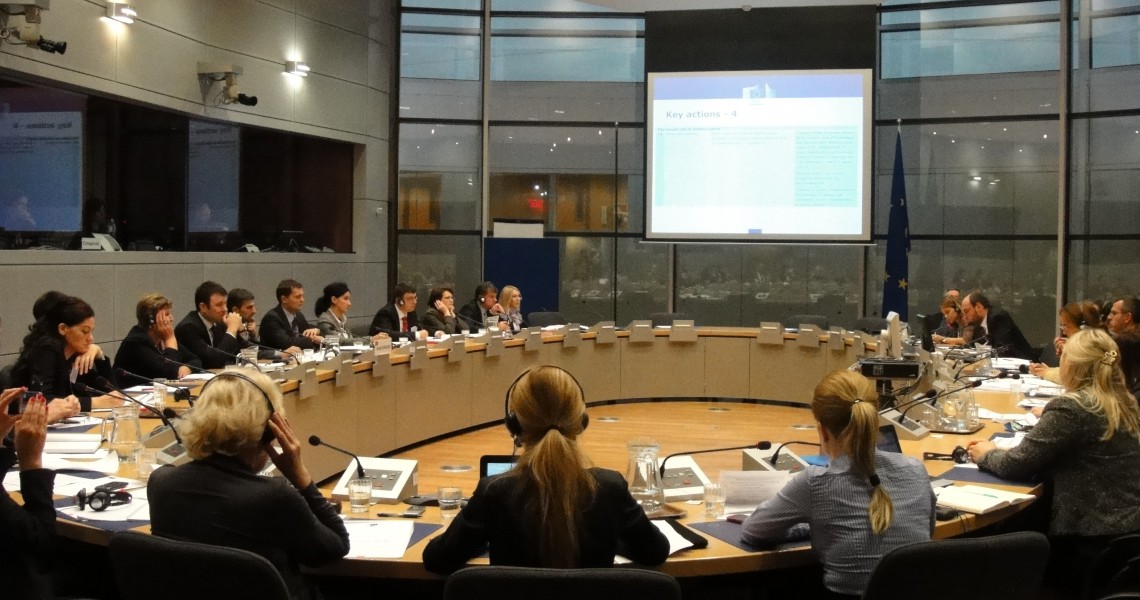 The progress achieved in completing the prerequisites of the fourth evaluation and in the negotiations on the final agreement is expected to be on the agenda of today's EuroWorking Group meeting in Brussels (May 15), ahead of the Eurogroup on May 24, while representatives of the institutions are already in Athens. Besides, discussions between the heads of the institutions and the Greek ministers also kick off on Wednesday.
It is worth noting that the issues that lie ahead include the one billion euros left over from the previous evaluation, which has to be disbursed by June 15, while, naturally, the course of implementation of the 88 prerequisites of the fourth evaluation will also be discussed.
Eurozone Finance ministry officials will go back to talks over the end of the programme, that is the debt relief and post-bailout supervision.
At this point, it should be said that Poul Thomsen will attend the meeting where he will represent the IMF. The deadline for reaching a final agreement on the completion of the Greek programme is the Eurogroup date, on June 21. However, debates with the IMF on debt relief should end sooner, as the time limit for the activation of the programme between the IMF and Greece is getting tight…. / IBNA