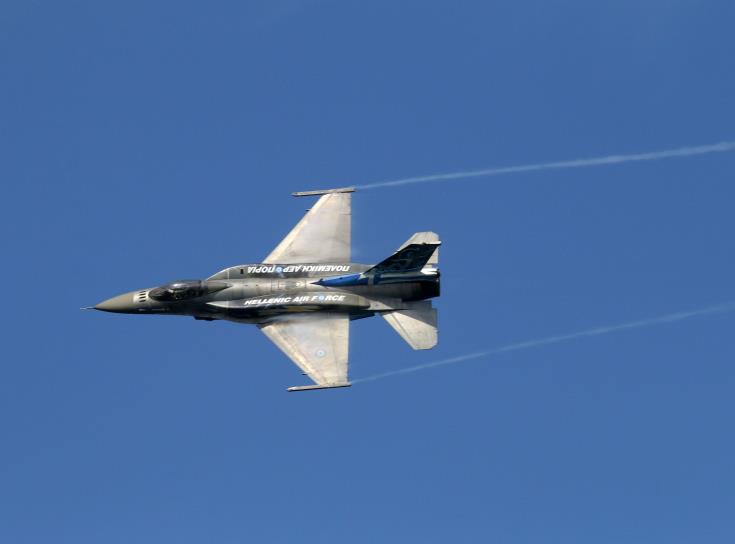 The first appearance of Greek warplanes since 2000
By Michalis Michael
A national guard with the participation of F 16 fighter jets is being held since the morning in the area of ​​Kalo Chorio in Larnaca province of Cyprus.
This is the final phase of the Tactical Excersice with Troops called "Steel Arrow". The exercise started at 8 am and was held at the Kalo Chorio Shooting Range, specifically at Mouttes hill.
It is the first time since 2000 that Greek fighters have been involved in an exercise. The last time was in the exercise "Nikiphoros" which had been combined with an exercise that was taking place in Greece.
At the same time, the participation of Greek warplanes is in way a "response" to the debate that had begun in the previous days about the non-participation of warplanes in the October 1 parade, in the celebration for the independence of Cyprus./ibna