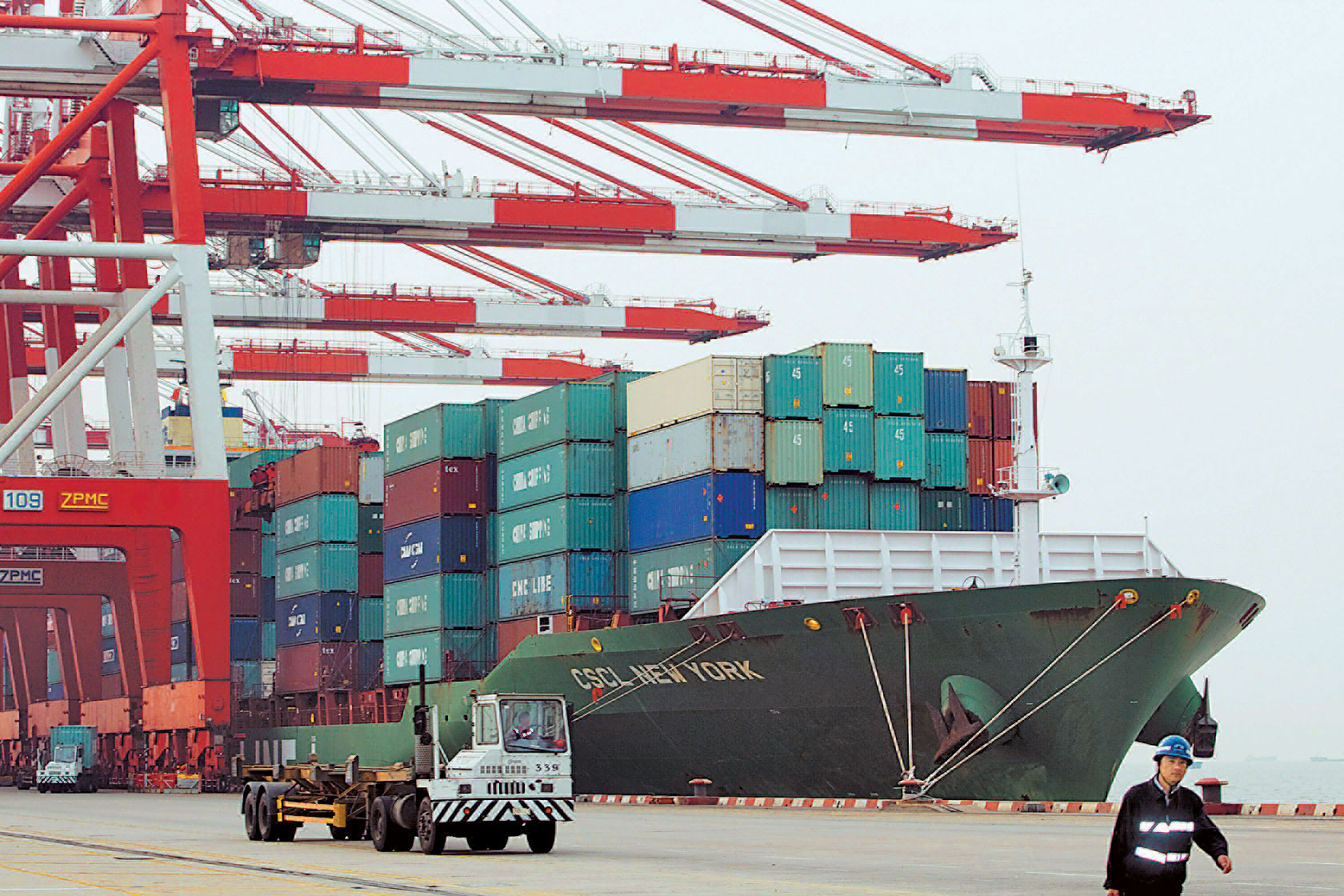 Review Hari Stefanatos
Greek exports to Turkey in June this year increased by 31,1%, compared with the same month of 2013, and amounted to €277 million from €211.2 million last year.
During the same month, turkish exports to Greece increased to €91.2 million, compared to the €82.66 million in June 2013, an increase of 10.4%, according to a report of the Office for Economic and Commercial Affairs of the Greek Embassy in Ankara.
During June, oil products once again occupied the largest share of greek exports to Turkey (74%), amounting to €228 million, while in the same month of the previous year it was only €168 million, a year-on-year increase of 35.7% in June.
Other major categories of exportable products of Greece to Turkey remained broadly stable as a value and percentage of total Greek exports (except for cotton, which dropped to €2.2 million) were: plastics (€11.2 million, composition 4%), aluminum (€5.4 million, composition 2%), boilers and machinery (€6.2 million, composition 2.2%).