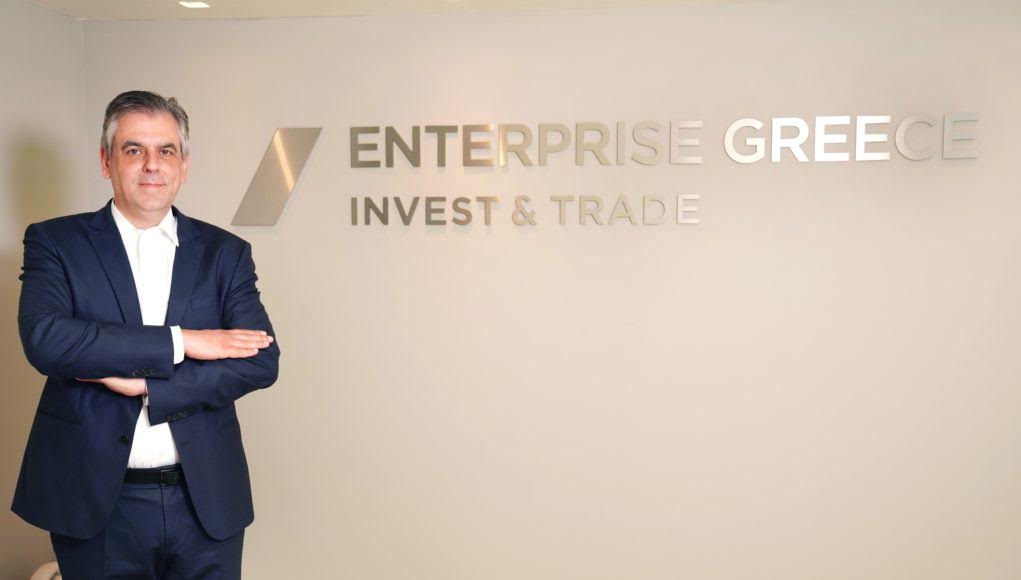 Greece's exports grew by 25,1% in August 2018, retaining the dynamics they have developed since the beginning of this year. Exporters have made a shift to third countries, where they have begun investing among other new markets. At the same time, the slowdown in the trade deficit is still a source of concern.
In particular, according to an analysis of the Panhellenic Exporters' Association based on the temporary data of the Greek Statistical Authority (ELSTAT), exports, including petroleum products, increased by € 509 million or by 25.1 % in August 2018 and amounted to € 2.54 billion from € 2.03 billion in the corresponding period of 2017. Exports also rose without oil included. In particular, they were boosted by 10.5% or by € 145 million and reached € 1.53 billion from € 1.38 billion.
Similar is the picture between January and August 2018. Exports grew by € 3.29 billion or 17.6% to € 21.96 billion from € 18.67 billion, while oil prices rose € 14.57 billion from € 12.90 billion, or € 1.67 billion or 12.9%.
Branches and regions around the world
Regarding the course of exports by geographical area in August 2018, there is a significant rise to all destinations. Thus, the total value of exports, including petroleum products, is increased both to EU countries (+ 9.1%) and to Third Countries (+ 44.1%). Petroleum products excluded, exports are rising to EU countries by 12.7% and to third countries by 6.2%.
Regarding major product categories, all sectors were upward in August 2018, excluding beverages and tobacco (-11.9%). The largest increase was recorded in petroleum products (+ 55.9%), in various industrial products (+ 15%) and chemicals (+ 12.9%).
Between January and August 2018 all categories showed an upward trend, excluding beverages and tobacco (-4.6%). Oil (+ 34.2%), petroleum products (+ 28.5%), machinery (+ 16.4%) and industrial products (+ 15.9%) stood out during this period…. / IBNA