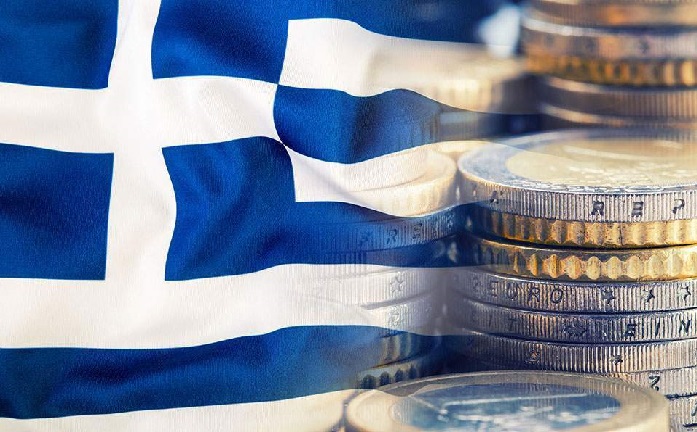 The consequences of the spread of COVID-19 in international trade became even more apparent in May 2020, as exports decreased by 32.7%, ie €1,004.2 million compared to the corresponding month of 2019, resulting in €2,065.6 million, according to the provisional data announced today 07.07.2020 by the Hellenic Statistical Authority and processed by the Institute of Export Research and Studies.
Respectively downward was the course of imports that decreased from €5,292.3 million in May 2019 to €3,227.7 million in May 2020, with the change amounting to €2,064.6 million, ie 39.0%. Greece's trade balance remained in deficit but improved by €1,060.4 million, or 47.7%, to €1,162.1 million. Excluding petroleum products, exports amounted to €1,770.2 million compared to €2,027. 6 million in May 2019, with their reduction amounting to € 257.4 million, ie 12.7%.
In total, for the period January-May 2020, exports amounted to €12,165.8 million, compared to €14,058.6 million in the corresponding period of 2019, a decrease of €1,892.8 million, ie 13.5%. Imports in the five months of 2020 fell by €3,925.1 million, or 16.7%, while the trade deficit from €9,486.2 million last year stood at €7,453.9 million this year, up €2,032.3 million, ie 21.4%. Without petroleum products, exports fell slightly by 1.7% to €159.2 million, while imports fell by 10.0% to €1,718.0 million.
Reduction in industrial products
Food and chemicals have been the driving force behind exports at industry level. Specifically, food in the first five months strengthened its export performance by €196.2 million, ie 10.2%, resulting in €2,117.1 million, while chemicals increased by €318.3 million that is, 19.1%, resulting in €1,987.0 million.
On the contrary, exports of industrial products decreased by €221.3 million, ie 9.9%, while the course of exports of machinery and vehicles (€86.4 million, ie 6.9%), of various industrial products (negative) €199.3 million, ie 17.9%) and raw materials (€184.1 million, ie 27.6%) was negative. Finally, beverages and tobacco increased by €6.9 million, or 2.2%, while fats and oils increased by €79.0 million, or 43.6%./ibna