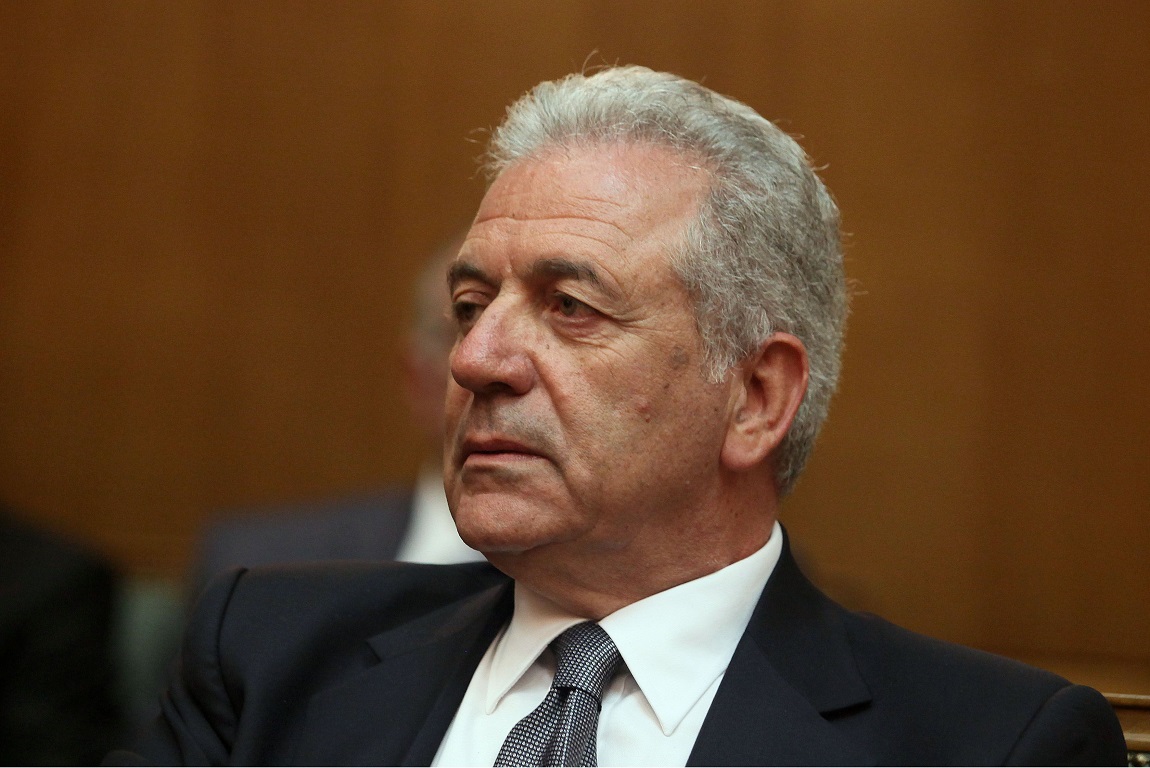 Review Hari Stefanatos
For an end to partisan polarization and shift to cooperations, spoke the Greek EU Commissioner Dimitris Avramopoulos. "The place must finally by ruled", he said among other things.
"In a democracy the people have the power. They decide. The politicians and parties are required to find the most appropriate and democratic way to implement this command", was Avramopoulos' answer to the question whether it would be feasible a coalition government between ND and SYRIZA.
Speaking in the Sunday's edition of the newspaper "Kathimerini", the Greek Commissioner also states, in view of the presidential election, that "the country must finally by ruled", since the developments in economy, and national issues, "require above all stability and unity".
In relation to the portfolio he has undertaken and includes the areas of Immigration, Home Affairs and Citizenship, Avramopoulos notes that Europe must protect its common border with the main tool "to hibernate those who invest in illegal immigration".
Finally, regarding the movements of Ankara in connection with the Cypriot EEZ, he observes that "Turkey is losing its temper" and emphasises that "investing in tension does not benefit its european perspective nor the interests of the Atlantic Alliance".
(Source: news247.gr)