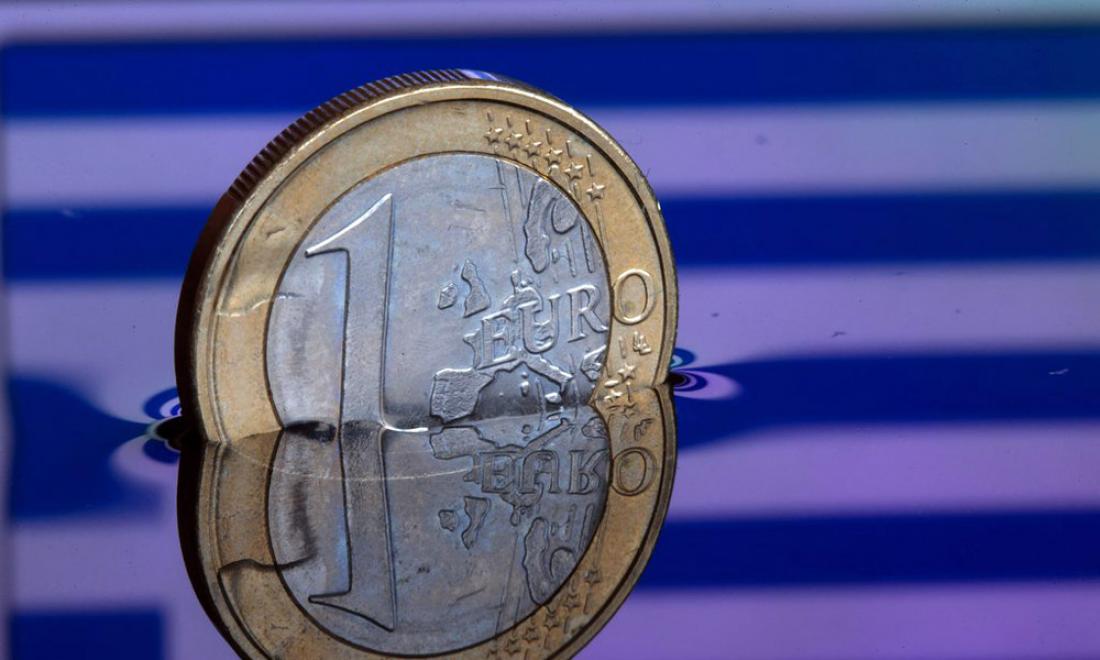 The 2018-2019 Annual Entrepreneurship Report, presented by the Institute for Economic and Industrial Research (IOBE), reported that new entrepreneurship ameliorated, as it scored one of the highest increases over the years, while it also showed improved expectations for the economy and business. According to the report, startup entrepreneurship was boosted in 2018, as 6.4% of the country's population aged from 18 to 64 years old (about 418,000 individuals) was reported involved in the early stages of starting a business, including self-employment, compared to 2017's 4,8%.Meanwhile, the percentage of people who shut down their business fell to 2.8% of the population (183 thousand people), compared to 4.8% in 2017, mainly due to a lack of profitability.
It seems rather hopeful the fact that the mitigated uncertainty rates, last year's growth momentum, as well as the emergence of some new financing tools have boosted new entrepreneurship and self-employment.
The report's data also show an increase in opportunity entrepreneurship (48.9% of the total sample, approximately 204 thousand people) and a reduction of necessity entrepreneurship (20.8% of the total, 87 thousand people).
At the same time, there is a slight decline in the average size of new ventures at launch, with almost one in four (23.4%) being able to offer employment only to its founders. However, job prospects are improving in the future, with 85% of entrepreneurs estimating that at least one job opening will emerge in the upcoming five years.
Positive developments
Other positive developments include:
– The strengthening of opportunity entrepreneurship for the fourth consecutive year
-The stronger contribution of informal investors to the financing of new ventures, although those are mainly family members
– The strengthening of the manufacturing and the primary sector
-Reaching the lowest percentages of entrepreneurs who shut down or suspended business in 2018
-Reaching the best chances for jobs openings in the future
-Higher expectations for business opportunities in the country in the coming period and higher confidence in commencing business operations.
-The even better image of entrepreneurship as a career choice. /ibna