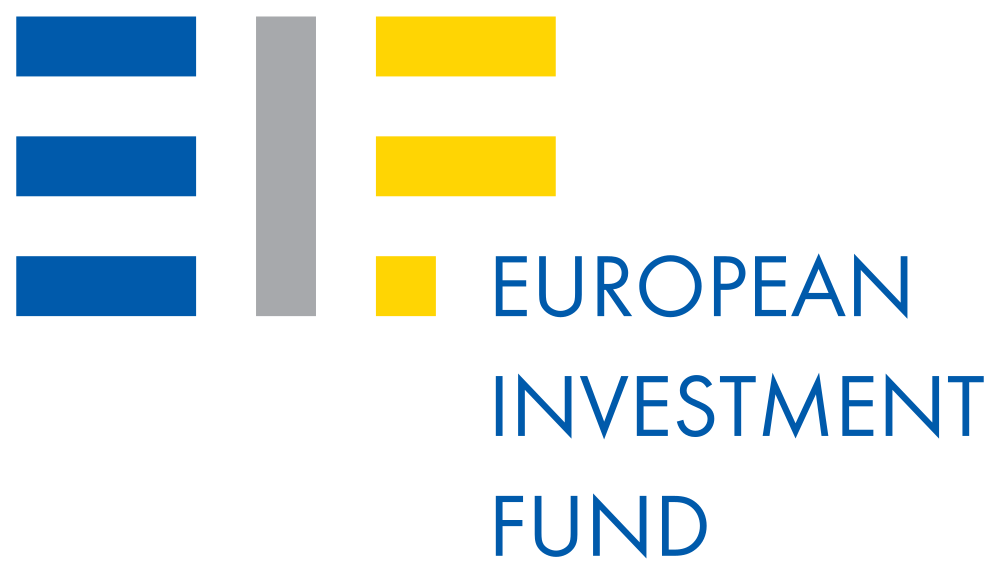 In total, financing under the European Fund for Strategic Investments (EFSI) in Greece amounts to €1.7 billion and is set to trigger €5.7 billion in additional investments. Greece ranks second in investments prompted by the Juncker Plan (The Investment Plan for Europe) per euro of GDP.
Infrastructure and innovation projects: Eleven (11) approved projects financed by the European Investment Bank (EIB) with the European Fund for Strategic Investments (EFSI) backing, approximately €1.4 billion in total financing set to trigger €3.5 billion in total investment.
Small and medium enterprises (SMEs): Nine (9) approved agreements with intermediary banks financed by the European Investment Fund (EIF), also with EFSI backing of a total financing of €313 million, set to spark nearly €2.2 billion in investments. Some 11,298 SMEs and mid-cap companies are expected to benefit from improved fund access.
Examples of EFSI-backed projects in Greece:
Viotia wind farm
The EIB is providing Terna Energy Group with a €24 million loan to build three new wind farms in Viotia, central Greece. This project is good for the EU's low-carbon strategy, and it will sustain dozens of jobs in Greece.
Cosmote broadband
The EIB is lending Greek telecoms operator Cosmote €150 million to roll out high speed broadband across Greece. The financing will significantly increase the network's performance, in terms of speed, capacity and coverage and improve this performance in more rural and remote areas of the country.
Creta Farms agri-food
EFSI-backed financing: €15 million set to trigger total investment of €31 million. The EIB is providing agri-food company Creta Farms a €15 million loan to develop new product lines and expand its business abroad. The biggest cold-cuts company in Greece, Creta Farms spends five times as much as its peers on innovative ways to produce healthier meat. It removes saturated animal fats from its meat products and injects extra virgin olive oil into them. The company took on 100 extra staff thanks to the new financing conditions…/IBNA