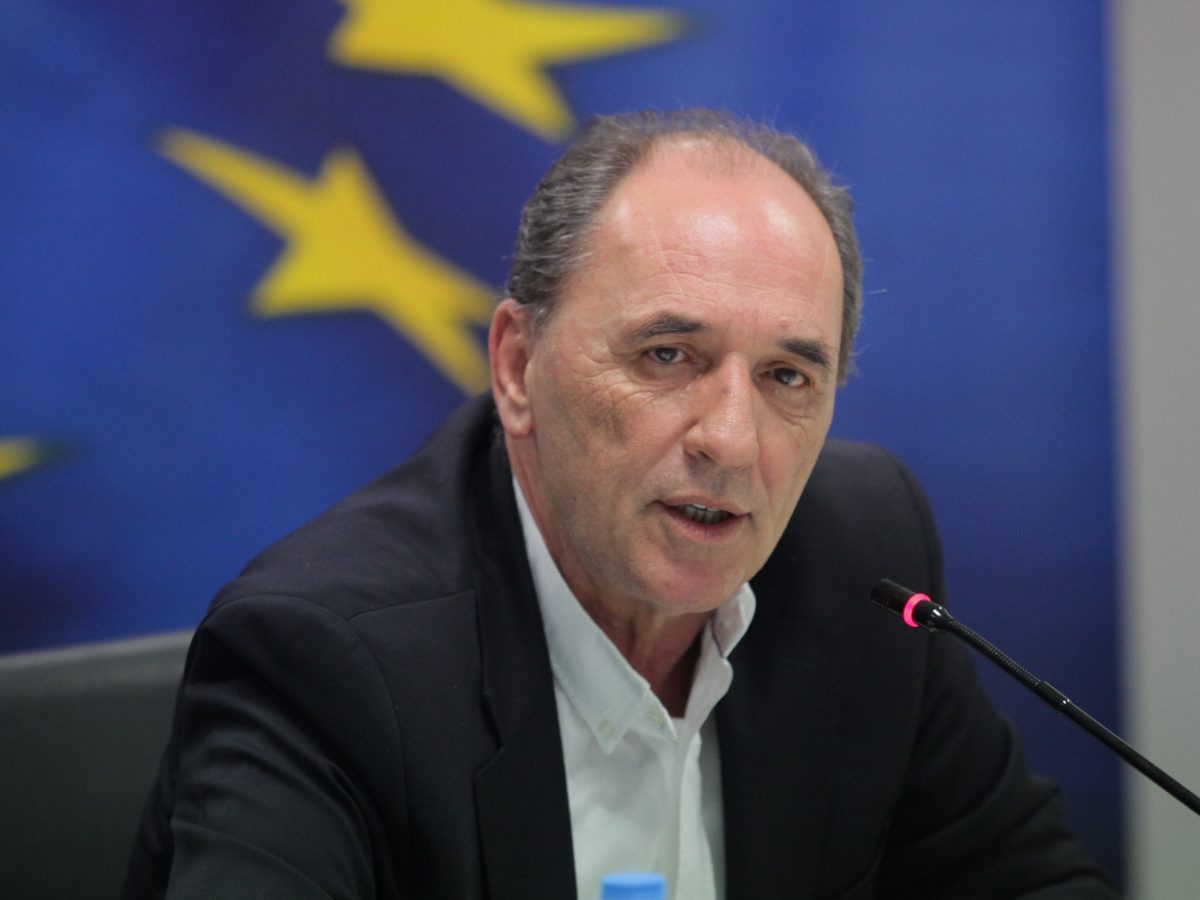 Greek energy companies show strong interest in the interconnection and expansion of the gas, electricity and oil networks between Greece and North Macedonia, as well as the direct investments in the neighboring country and the wider region, the Greek Minister of Environment and Energy, Giorgos Stathakis, has said.
The Greek Energy minister, who will be part of the government delegation, headed by Greek Prime Minister Alexis Tsipras, who will visit North Macedonia next Tuesday, spoke extensively on the prospects opened for energy partnerships. As he said, "there is great interest in energy issues, in three important areas:
– Gas interconnections with a view to creating a pipeline linking Thessaloniki to North Macedonia, strengthening the interconnections currently being built in the Balkan countries for a gas network in which Greece is at the center, while this planning is strengthened by the completion of the TAP
– Reinforcing the electrical interconnection that is already in place but can be increased
– Restarting the supply of the old oil pipeline with oil from Greece, as it had stopped operating in recent years. The contract that existed should be reviewed, with the process being at the negotiation stage.
The energy sector is being transformed
Stathakis noted that North Macedonia "is a relatively small market, but the energy sector is in a process of transformation. Therefore, beyond the interconnections that will greatly benefit both sides, there is room for direct investment in the energy sector by Greek companies".
In fact, he stressed that "there is a general integration of the energy system at Balkan level. The Greek presence (with Greece being de facto transformed into a powerful energy hub with a very powerful energy sector) opens up new possibilities in the regional energy market that is shaped in the next few years"./ibna