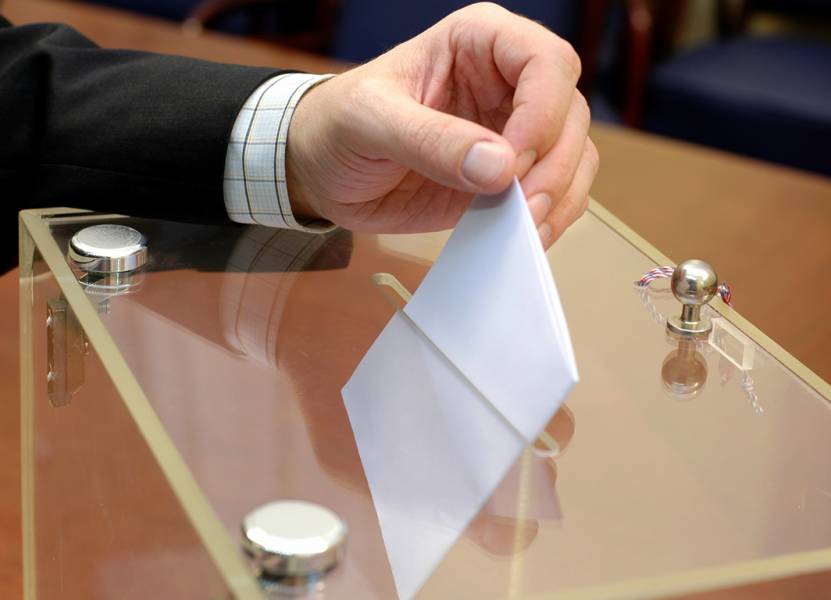 Athens, September 18, 2015/ Independent Balkan News Agency
By Zacharias Petrou
A few hours before Sunday's general election in Greece, the two main frontrunners, left-wing Syriza and conservative New Democracy are vying for the votes that may put them in front in a tightly contested vote.
Syriza maintained a lead over its main rival New Democracy in most opinion polls published on Thursday. However, it is considered certain that no party will win an outright majority; therefore a coalition government will have to be formed.
At the moment, both Syriza and New Democracy have totally rejected the idea of another election being called and a "grand coalition" between the two is also unlikely as Syriza has continuously rejected the idea.
A poll conducted by e-voice showed Syriza 3.6 percentage points ahead, while the latest Pro Rata poll put Syriza's lead at 4 percentage points. A Kapa Research poll for 'To Vima' by contrast reduced Syriza's lead to a marginal 0.6 pct, while a Macedonia University poll put the conservatives first, about half a percentage point ahead.
The last few days of the campaig has seen both parties target a large proportion of undecided voters, mainly young people and women:
Syriza leader Alexis Tsipras faces a battle to convince his party faithful that he can still be trusted. He has been keen to flag his image as an opponent of corruption and vested interests.
The chief of the conservative party, Vangelis Meimarakis likes to build up his Prime Ministerial qualities, call for unity and cooperation and attack Tsipras on his record in government and the promises he broke.
Meimarakis stressed the need for consensus in order to get the country out of the crisis, clarifying however that this can only be achieved by those who want it.
During a rally in central Athens on Thursday night, Meimarakis said: "We chose Omonoia square to symbolize the path we want for the country. We send messages of unity to all the Greek people."
Former Prime Minister Alexis Tsipras expressed confidence on Thursday that Greeks will grant him a comfortable majority.
"I'm absolutely certain that the Greek people will once again disprove the messages of the polls which predict a derby," Tsipras said during an election rally on the island of Crete.