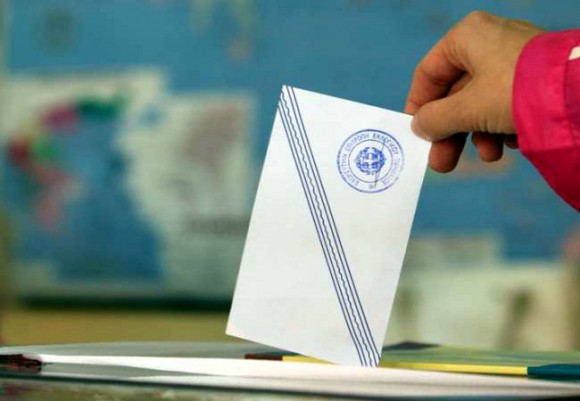 Athens, January 26, 2015/ Independent Balkan News Agency
By Spiros Sideris
Although the numbers do not always tell the truth, they still provide an indication of the trends of the electorate in the January 25 election.
Let's look at some numbers:
SYRIZA won 42 of the 56 constituencies in the country, while the remaining 14 were won by the New Democracy.
SYRIZA emerged as the largest party by far in both big cities, Athens and Thessaloniki. In Attica (the region around Athens), it won all five constituencies, with the difference in the crucial Athens B' district reaching 11.42 points, while in Piraeus B' the difference was 23.13 points.
After the integration of 99.81% of the ballots, SYRIZA improved its rate at 9.45 points compared to the parliamentary elections of 2012 and by 9.74 points over the European elections in May.
The only other parliamentary party that improved its rates in relation to the polls in June 2012 was the Greek Communist Party (KKE), by just 0.97 points.
Instead, ND suffered losses of 1.85 points, while the biggest drop was recorded for PASOK by 7.6 points.
Regarding the Golden Dawn, which at national level is at 6.28%, it achieved some of its best rates in Attica (8.43%), Piraeus A' and B' (7.44% and 7.80% respectively) and in Athens A' (7.05%). In contrast, below its national rate was the result in Athens B' (5.73%).
Abstinence remained at impressive levels, since just 63.87% of the electorate voted. At 2.36% were the invalid and blanks.